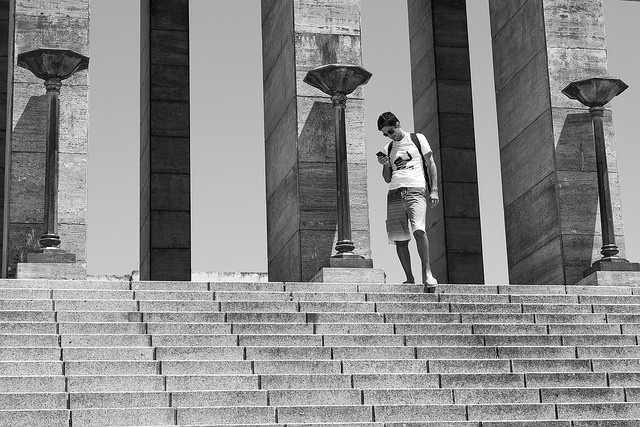 Outsourcing has been with us for a few years now, and the benefits are indeed many, with overseas virtual office staff who are degree qualified and ready to work. If you run an office and have yet to consider outsourcing, here are 5 good reasons why it makes perfect sense.
1. Reduce Running Costs – The main reason why companies outsource is the savings it offers. By hiring degree qualified employees who are remotely located in an English speaking country, such as the Philippines, enables a business to receive the essential services at a fraction of the cost of hiring people locally. With no tax or social benefits to pay, the company's outgoings will be far lower, not to mention the low cost of living, which allows you to hire professional people for a fraction of the cost at home.
2. Focus on the Important Things – Outsourcing non-core business processes allows you to concentrate on the integral components of the business, and with your virtual office assistants all working remotely, you can relax and focus on marketing and sales strategies. If your business is based in Australia, BPO Virtual Assistant supply virtual personal assistants that are degree qualified, and with Australian management, your remote staff will always have the support they need.
3. Risk Management – Hiring people at home requires social security and insurance payments by the employer, whereas outsourcing to a third world country enables you to take on extra people when necessary. If a company launched a new line of products and the demand was not as high as expected, using foreign staff limits the risks if sales are not as expected. Selective business process outsourcing allows a company to adjust to a variety of demands without too much commitment.
4. Improve Core Functions–Your key employees should not have to deal with tasks that can be outsourced, and by freeing them up, you are giving your workers more opportunity to achieve their targets and goals. All non-core tasks can be outsourced, which is not only much cheaper, the benefits can be seen by freeing up your essential human resources in your office.
5. More Efficient – Some positions, such as IT, require specialised personnel, and you can spend weeks trying to find the right person for the job, but if you outsource the work, qualified staff are ready and waiting to help your business reach its goals. It makes sense to hire someone remotely who has all the necessary skills, rather than trying to find a suitable candidate locally. Your remote office workers will have a clear understanding of what is required from them, and this creates an air of accountability, which makes for increased efficiency.
Outsourcing non-core business processes gives a company so many advantages, it is easy to understand why outsourcing is so popular, and by using an Australian company to oversee your virtual staff, things couldn't be easier.