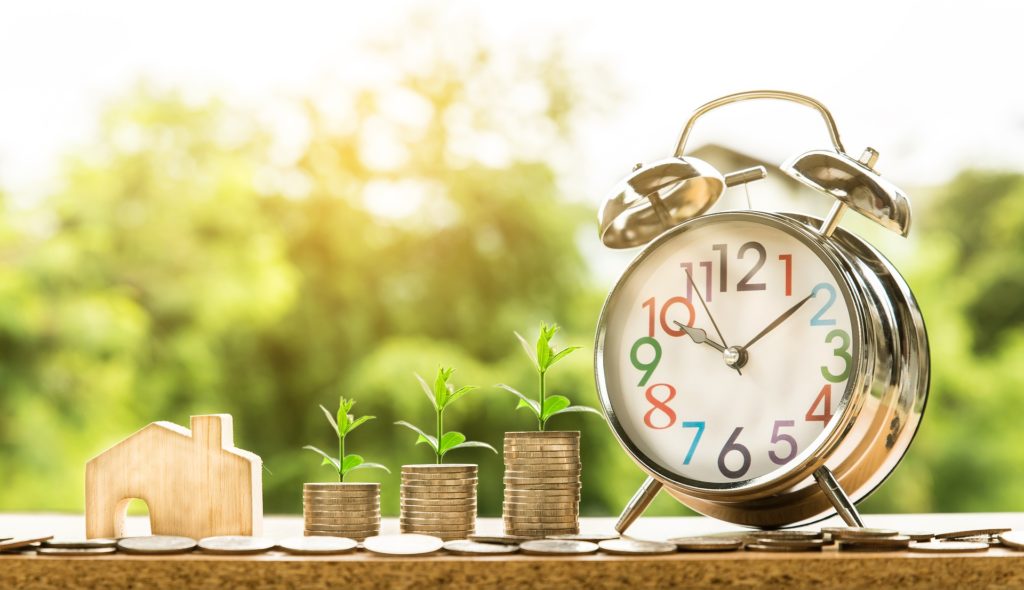 Wholesale real estate provides new financial opportunities for investors. As an investor, you can profit from becoming a real estate wholesaler even if you do not have any previous experience in the industry. Many investors get involved in real estate by becoming wholesalers. If you want to earn money fast, wholesale real estate can give you a way to meet your financial targets. The process is both fast and effective. In general terms, wholesaling entails flipping contracts to end buyers. In this post, you will learn the steps to wholesale real estate profitably.
Create A Buyers List
To begin getting involved in wholesale real estate, create a buyers list. This is an essential first step because your buyers list will be your foundation for closing deals. You can find buyers in a variety of ways. Many wholesalers discover new buyers through campaigning. A popular campaigning tactic is to send buyers mail explaining how your services can benefit them and their financial status. While campaigning in this way allows wholesalers to target multiple buyers at once, it is not always effective. To establish genuine relationships with potential buyers, you need to connect with them on a personal level. Attend events that they attend. Call them over the phone to set up an in-person meeting. Use professional yet personal strategies to develop a buyers list that will initiate sales. Then, you will be on your way to profiting from wholesale real estate.
Market Yourself
After you develop a buyers list, you must market yourself to motivated sellers. After all, you cannot sell your first home if you do not have properties to sell. Use various popular marketing techniques to reach motivated sellers and gain their attention. Put technology to the test by establishing social media pages on multiple platforms. Visit their offices in-person to sell your pitch. Create signs to hang up around your shared community. Try out different strategies to ensure that you advertise your wholesale real estate worth effectively. If done well, you will attract sellers and earn yourself real estate opportunities.
Find And Analyze Properties
Once you have connected with both potential end buyers and home sellers, visit the properties that the home sellers' are trying to sell. All properties are not created equally, especially in the world of wholesale real estate. If a seller's home cannot be transformed into a more valuable establishment for a low cost, it is not worth your time. To determine whether a property is worthy of working with, find out the price the seller is trying to sell it for. Then, estimate how much money one would need to renovate it and increase its value. After that, decide how much the home would be worth post-renovation. If the renovation costs outweigh the estimated profit, move onto another property. The process of finding wholesale homes for sale is a crucial step to analyzing properties for profit.
Make An Offer
Another essential step to wholesale real estate is to make an offer to the seller. Refer back to how you marketed to motivated sellers earlier on in your process. Use the same points you used to initially advertise your services to convince the owner of an undervalued property to make a deal with you. If you can persuade them to make the sale to you, you can acquire their property. Then, you can sign the contract and move onto increasing the property value. Since wholesalers profit during the following step, making a convincing offer is necessary to reach your wholesale real estate goals.
Target An End Buyer
As a final step, target an end buyer to complete the wholesale real estate deal with. Browse through the buyers list that you created at the start of your wholesale journey. Narrow your options down to one buyer to target. Take the contract that you signed with the original seller and present it to your targeted end buyer. If they turn down your offer, move onto another prospective buyer that you have on your list. When wholesalers feel that they are spending too much time trying to make one sale, they turn to the internet for assistance. Use investors marketplace sites to post the property on. Most investors who use such websites get interested buyers quickly. Once you find the right buyer, you can close the deal and obtain your well-earned wholesale real estate profit.
Investors who want to expand their horizons to real estate profitably get involved in wholesale real estate. To ensure that you increase your cash flow, develop a buyers list. Then, market yourself to motivated home sellers in order to earn yourself the position of middle man. Once you have prospects for both sides of the bargain, visit sellers' properties and determine whether they can make you a profit. If you find a cost-effective property that will sell, make the seller an offer. Finally, target an end buyer to close the deal. By following these steps to wholesale real estate, you will increase your income.