One of the most efficient and professional offshore banking providers that people can invest in is the Cathedral Investment Bank. With their operations in approximately 7 countries, they have gladly served over 10,000 customers in about 35 nations from all around the world. Cathedral Investment Bank, as well as Cathedral Investments and Cathedral International plays a major role in being a part of a financial international group, which offers mostly investment banking services to customers. The staff at Cathedral Investment bank assist individuals by funding their projects of more than USD $50,000,000.00. This amount or above, is mandatory in that the funding implementation, evaluation process and management can be quite expensive for Cathedral Investment Bank to incur. Therefore, the project funded will not be processed below this amount. This financial investment institute funds the capital for certain production and service industries from around the world. The capital is obtain from foreign investment funds established by trusts or investment companies for each related industry. The following applications for projects can be made. These include:
Acquisitions
Mergers
Service Projects
Production Projects
Sales, and so on.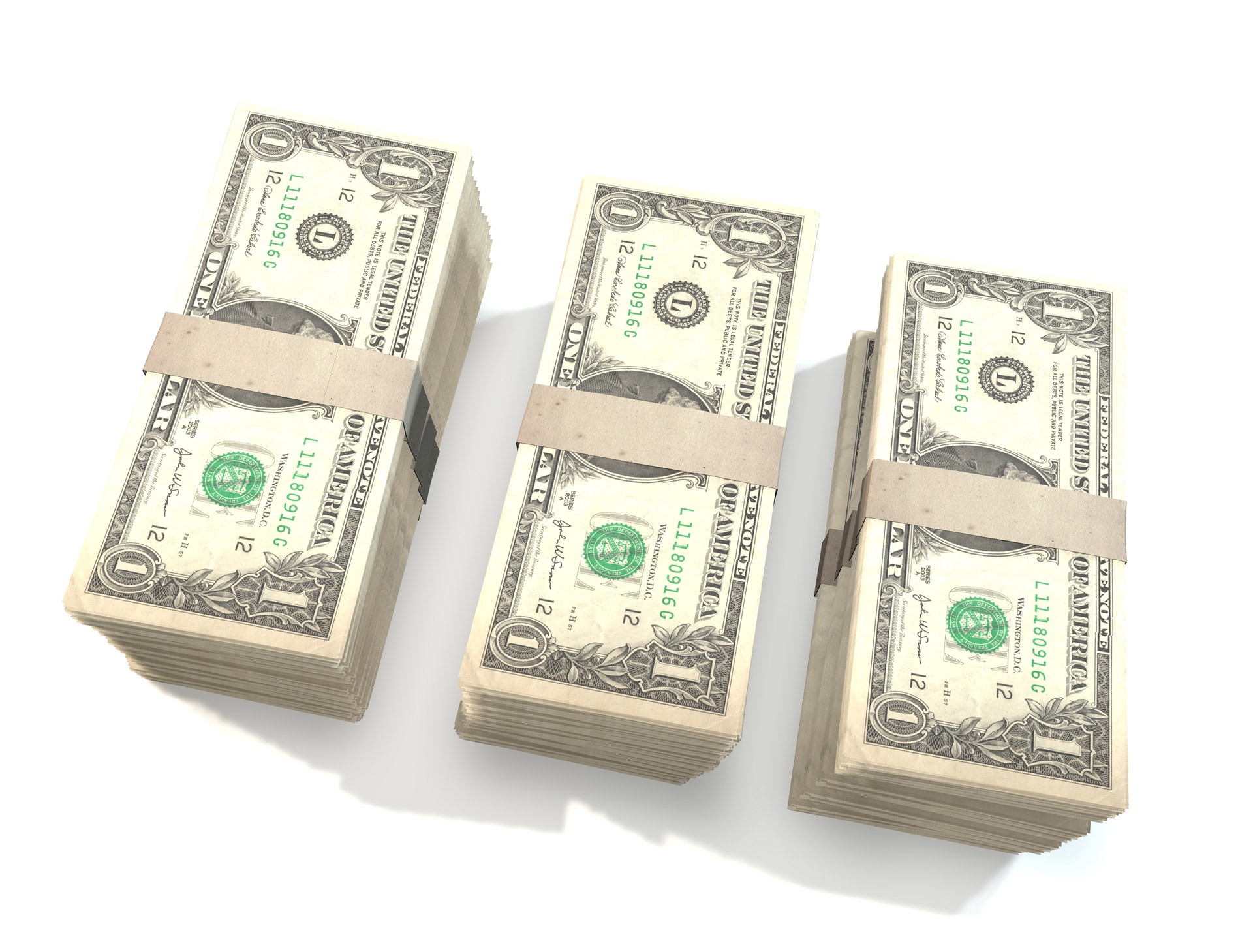 However, in order for the project to be taken into due consideration for funding, the required criteria are:
The capital should go beyond USD 50,000,000.00 or its equivalent in foreign currency.
The project shall not belong to these sectors: textiles, game, weapons, flowers, sweepstakes, lotteries.
Each project must be assessed as with the appropriate capital structure (such as equity, debt or hybrid instruments) as these will be recommended.
Projects must be in document form and substantiated including: project finance, executive project, cost analysis and so on.
The Cathedral Investment Bank provides a pre-diagnosis and correction service of the financial plan through its Private Banking unit. This unit undertakes the task of reviewing all key factors of the customer's project, so as to make the necessary adjustments to avoid any difficulties during the funding approval.
It is important to note that the investment services established by Cathedral Bank is set to certain laws within the clients' jurisdictions, with flexible maneuvering for each customer in the appropriate geographic location. With this ease of maneuvering, the following process are provided by Cathedral Investment Bank including corrective consulting services, capital injection for high-volume financing projects (NRVFS, Volume Non Retail Financial Services), global financial evaluation. The high volume financing project can be undertaken in any location around the world. This type of project is very notable in global offshore banking.
The process of obtain the capital may take as long as weeks to months, beginning from the time the application of funds was made up to the time in which it is deposited to the Cathedral account for use. For the rating of credit, the evaluation process demands a consultative process. This is required in order to adequately structure the financial statements, the documentation and other significant aspects, so that risk ratings assessment brings about appropriate levels, while avoiding setbacks in the availability of the capital. Moreover, risk capital can be granted to customers by means of private placement of shares, so as to augment their assets and gain notable financial partners. These partners are experts of key aspects to assist in their business development. In addition, some customers are able to go for global debt or equity instruments by the placement of convertible preferred stock. Upon selecting and structuring of these financing alternatives, the financial consulting department is able to assist in this regard.
The staff at Cathedral Investment Bank are experts in the work they undertake. They are knowledgeable, dedicated, reliable, efficient and always willing to respond urgently to customers' needs. They offer a quality and high standard service in investment banking and are the best in their field. They services go unmatched and unsurpassed against any other international offshore bank in the world. The offer the best and personal advice in order for their customers to receive their funds for a required project. They work assiduously to ensure that their services can be delivered effectively to their customer's geographic location. To them, their customers come first and are treated with the best and welcoming treatment which they deserve. Make Cathedral Investment Bank the number one choice to handle all investment banking needs. Be sure that the necessary project which you so desire to fund will be processed and granted in a timely manner, once the specific type of industry and requirements are met.
Call or visit Cathedral Investment Bank today to obtain more accurate information on investment for your industry of choice. Do not hesitate. This opportunity is waiting! See the resounding progress which the future business can make with the capital from the most trusted staff at Cathedral Investment Bank. Their customer support team can be reached by means of email, online chat or telephone. Every customers' information will be treated in a professional and confidential manner. Their staff are well trained to respond to any question, comment or query and to receive the support which is needed. With Cathedral Investment Bank, the offshore financial investment experience is one of a kind!