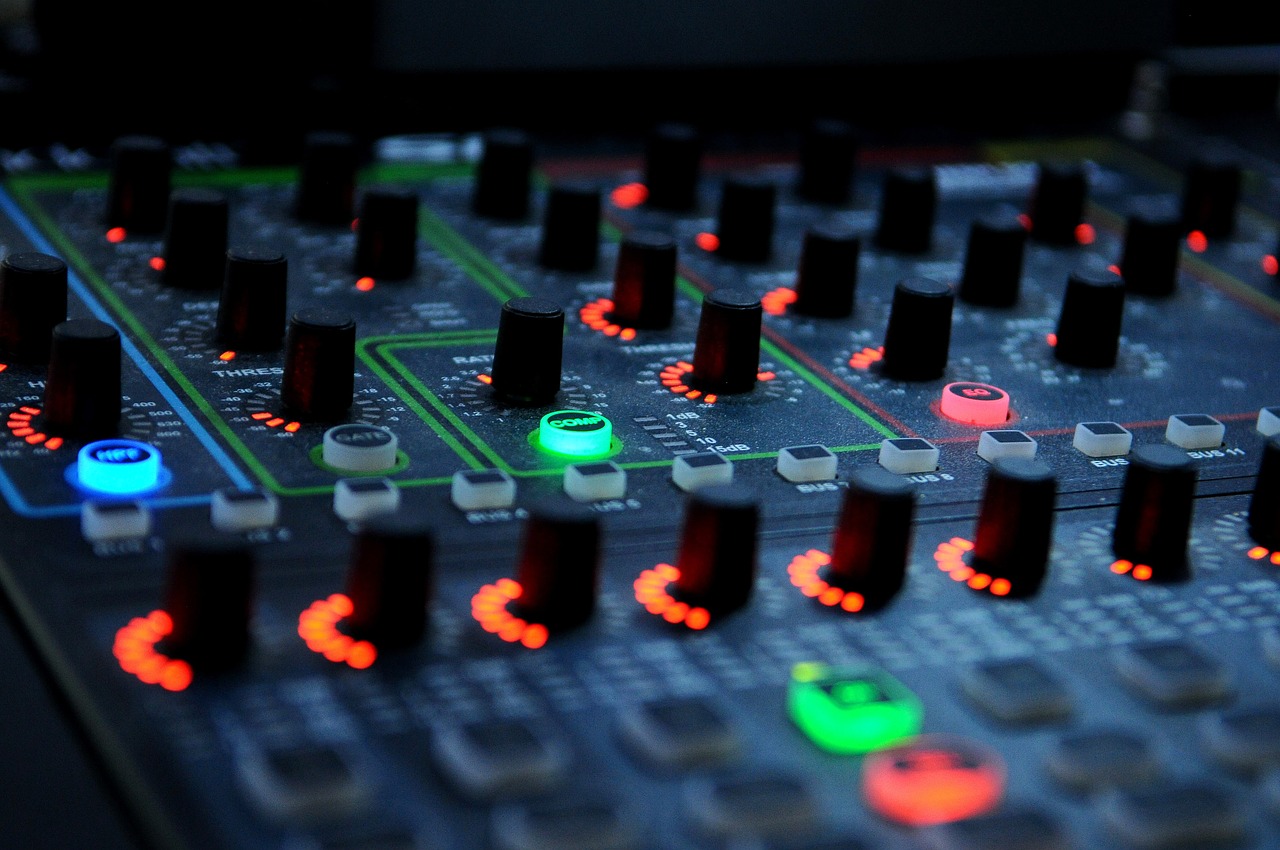 The world is full of stories about talented individuals who have nearly made it in the music industry, yet there are thousands more that you never hear of. The same actually goes for the people trying to break into the business side of the music industry. It is a notoriously cut throat business, and to get anywhere, you need a fair slice of luck along with plenty of talent, and any other leg up you can manage. This is where having a good music business degree comes in.
A music business degree prepares you for all that the music industry can throw at you – warts and all. A good course will guide you through the different career paths you can take; it will show you what you are good at and where you should aim yourself to suit your main talents. A good course will teach you more than you ever thought you could know about the industry, and although some people can be put off by what they discover, if you take everything on board you will find yourself extremely well placed to take advantage and you will know exactly how hard you will have to work to be successful.
The big question is often how to choose the right music business degree course. This is a difficult question to answer and it is often a case of deciding what course will be best for you. It's very important to conduct a significant amount of research into the subject, and the best way to go about that is by searching online. You will find that most music colleges have excellent websites which give in depth information about the sorts of courses they have available, and what each course entails. Make sure you study what they all have to offer and perhaps before you do, make a list of the things that you would hope to discover and cover in such a course. Wanting to be involved in the business side of the music industry is one thing, but if you have a particular area of expertise that you want to focus on, make sure that your chosen college is going to cover it in good detail.
Of course, you also need to think carefully about what you are going to have to do to be able to study a degree. Do you have the financial resources to be able to study full time? If not, there are plenty of opportunities to benefit from grants and scholarships, but you will have to look into something like this with plenty of time to spare before you apply for anywhere.
Taking a music business degree is a great idea if you want to work in the business, but you have to be prepared for hard work. If you think you have what it takes give yourself an edge and find a music business degree course that will give you the best possible chance of knowing how to get ahead in the music industry.