The word "best" should actually not be thrown around so casually, but for Marc Leder, wanting to be one of the best is not simply a hyperbole. He really is aiming to be one of the best private equity investors ever. He has been pursuing this goal since 1995 when he and his partner Rodger Krouse established Sun Capital Partners Inc., a global private equity firm which specializes in helping struggling companies revive themselves. He certainly has a lot of experience to go for such a lofty goal. After graduating from the Wharton School of the University of Pennsylvania with a Bachelor of Science degree in Economics, Marc Leder began his career working for Lehman Brothers in New York. By the time he left Lehman Brothers in 1995, he was already the Senior Vice President, but Marc Leder was eager for bigger challenges and opportunities. Together with fellow Wharton classmate Rodger Krouse, he decided to move to Florida to run his own private equity firm.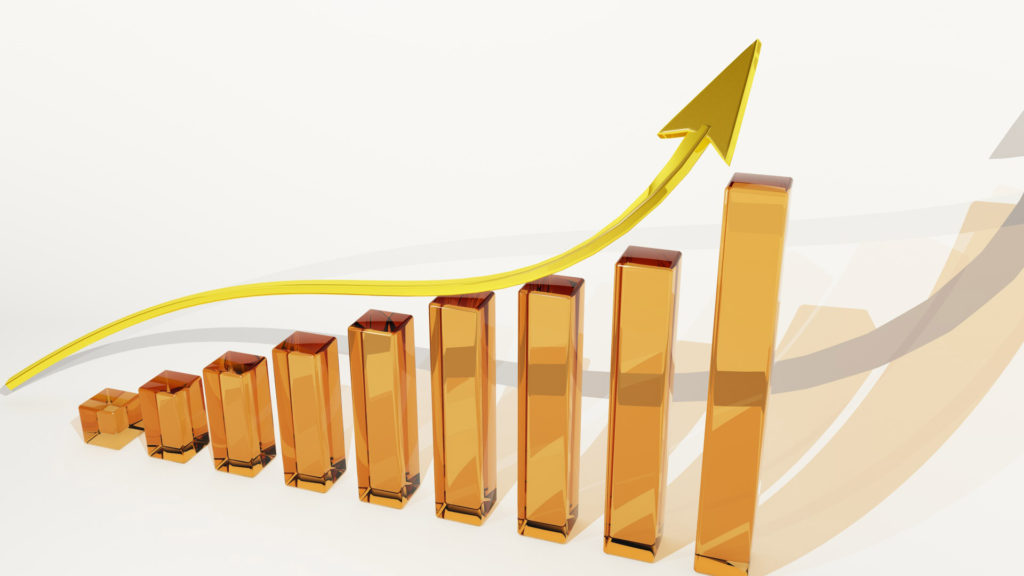 Sun Capital Partners Inc. Is On The Prowl
Marc Leder and Rodger Krouse are always on the lookout for any companies with unrealized potential. If they like what they see, they would not shy away from investing a lot of capital into that company in order to see transformative results. Specifically, Sun Capital Partners Inc. looks for companies in the lower and middle market with untapped potential, strong market positions, plus with $ 50 million to $ 1.5 billion revenue. If the company also had franchise opportunities, Sun Capital Partners Inc. would also be extremely interested.
Marc Leder's Personal Formula to Identify Possible Target Companies
Sun Capital Partners Inc. sets itself apart from other firms by focusing on under performing companies that could benefit from good, sound advice as well as a shot of capital. Marc Leder stresses that he would only invest in companies that he thinks would be truly helped by Sun Capital Partners Inc. He also values companies that already have a management team that would be willing to work together with Sun Capital Partners Inc. to take the company to its next level. Another important requirement that the target company must fulfill is that it is a market leader with enough loyal customers. Marc Leder also advises not to overlook the importance of corporate culture. According to results of cultural studies on a large number of portfolio companies, culture was a very useful predictor of future success. Using these criteria, Sun Capital Partners Inc. has invested in more than 330 companies across a wide range of industries since its inception in 1995.
Sun Capital Partners Inc.'s Portfolio
Over the years, Sun Capital Inc. has developed quite a varied portfolio. One of its target companies is Flamingo Horticulture, a UK-based company that specializes in vertical farming. Another is called Bundy Refrigeration, a German manufacturer and supplier of fluid carrying cooling system components for the refrigeration industry. Finally, there is also American Golf, the biggest golf retailer in the UK.