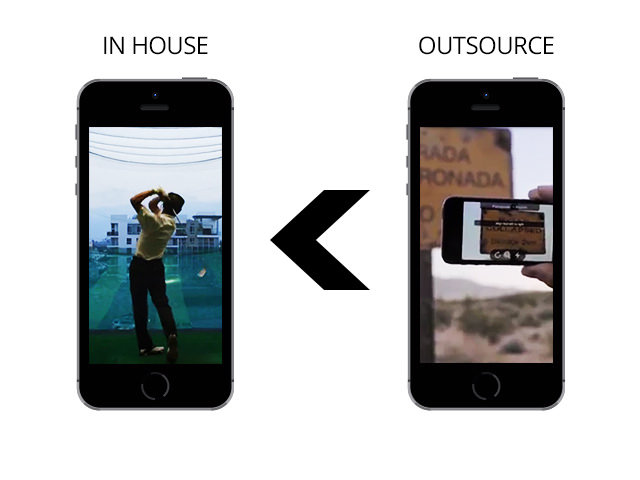 Regardless of the size, almost every company in the World outsources particular areas of their business in order to run more effectively and free up vital resources to better serve their clients. This could be anything from a website hiring freelance writers to a drinks company hiring a logistics team to handle the delivery of their products. If you have a relatively new business and you are currently not outsourcing any area of it then you need to start thinking about what benefits outsourcing can bring you.
Before you pinpoint which areas of the business that you wish to outsource however, there are some key considerations that you will need to make. Failing to outsource in the right way or outsourcing too much of your business can be damaging and that is why the following points should be considered at length.
What Will You Do With The Additional Time?
Once you have outsourced an area of your business you will naturally have additional time and resources at your disposal and before you hand off any part of your business, you need to know how you will use this to be more effective. You should spend time reviewing your business and deciding not only which areas you can outsource, but also which areas need more of your attention and how will you go about improving them once you have more time to dedicate to them. Even if you just wish to outsource an area of the company so that you can focus on growth, consider what this will look like, how you will spend your resources and time to this end and what results are you expecting.
Can You Do It Yourself?
Many companies run before they can walk and begin to outsource their business with 'growth' in mind, unfortunately many do this too soon and end up paying for services that in reality they cannot yet afford. Naturally if there is an area of your business that you simply don't have the means or knowledge to do yourself then you should call in professionals. You could look at hiring a great financial advisor like Springer Financial Advisors for example to maintain the company's finances. If however you do have the means within the business to do it yourself then in your early years in business, you should opt to save the money, invest the time and handle as much as you can on your own.
Is There Value In It?
It's worth breaking down your plans to outsource your business with a simple cost vs results plan, are you spending money unnecessarily or will this be an investment over the long term. It can be easy to outsource the business if this will lead your company to produce better results but if it doesn't look like it will be able to create more business or a better service that you company can offer then it simply won't be worth it. Consider a trial run to test the water, perhaps a 3 month contract with a particular service or company in order to see if this will help your business or not.