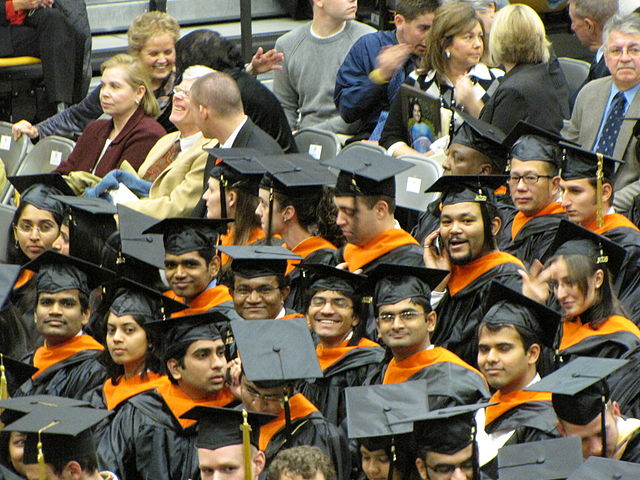 As a student, you probably understand the constant struggle to balance your time toward school, making money, having a social life, and getting enough sleep. While we can't really help out with the social part of the pyramid, we do have a little insight on how you can manage to make good money while leaving enough time for your studies. 
Part time jobs are excellent choices for the on-the-go students who need to rake in a little cash but don't have the time to dedicate their lives toward a full-time job. There are tons of options out there, so don't take this one article as the culmination of all of your choices. But in our experience, these are a few of the best tried-and-true part time gigs for students! Check them out below. 
Part Time Modeling 
If you've got a knack for the runway and know how to work it in front of a camera, then working as a part-time model might be just the gig for you! Luckily, there are plenty of places, like VeryVoga, that offer part time modeling gigs with a special understanding for the student life. Part time modeling is a great choice for men and women who want to make a little extra cash on the side without devoting your entire life to your workload. 
Part Time Customer Service 
This is another super great choice for students who are working on a time crunch. Part time customer service can usually be done from anywhere on the phone or internet, or you can work at a location in person. Companies like JJ's House offer these kinds of jobs for students that are part time, very flexible, and easy to work around your student life as well. If you're good with people, like solving problems, and don't mind dealing with confrontation now and again, this could be the perfect gig for you! 
Baristas 
A barista, or a baristo, if you're of the gentleman persuasion, is an employee at a coffeehouse who specializes in making lattes, espressos, and other times of coffee. Being a barista is typically a great job for students because it's low demand, flexible, and (usually) gives you pretty unlimited access to caffeine – a much needed resource for college students. 
Cashiers
Being a cashier is a wonderful part-time job for students. Not only can you count on a steady paycheck, you'll typically work indoors, get paid a decent wage, and won't have to worry about exerting a ton of extra effort that you might not have leftover from your studies. The great thing about being a cashier is that you can angle to get a job in a spot that's convenient for you – can you say campus bookstore? Often, you'll even get a discount at the place you cashier for! 
Animal Caretaker
Do you have a special bond with animals? Do you know tons of folks who are constantly looking for dogwalkers, pet sitters, and more? It sounds like being an animal caretaker is a great choice for you. As a caretaker, you can build up your own business, giving you the entrepreneurial experience other people, your age might be missing out on and the flexibility needed to make sure you ace your classes, too!