Robert Stefanowski has worked in global financial services for around a quarter of a century. In this time, he has been involved in regulatory compliance, board governance, direct investing, business turnaround, and operational and strategic leadership. At present, he is CEO (Chief Executive Officer) for DFC Global, which is a consumer finance company valued at $1 billion. DFC Global is part of Lone Star Funds, the renowned private equity firm. The company also has branches in some 1,400 different locations, having a presence in nine countries. They also employ some 7,500 people worldwide.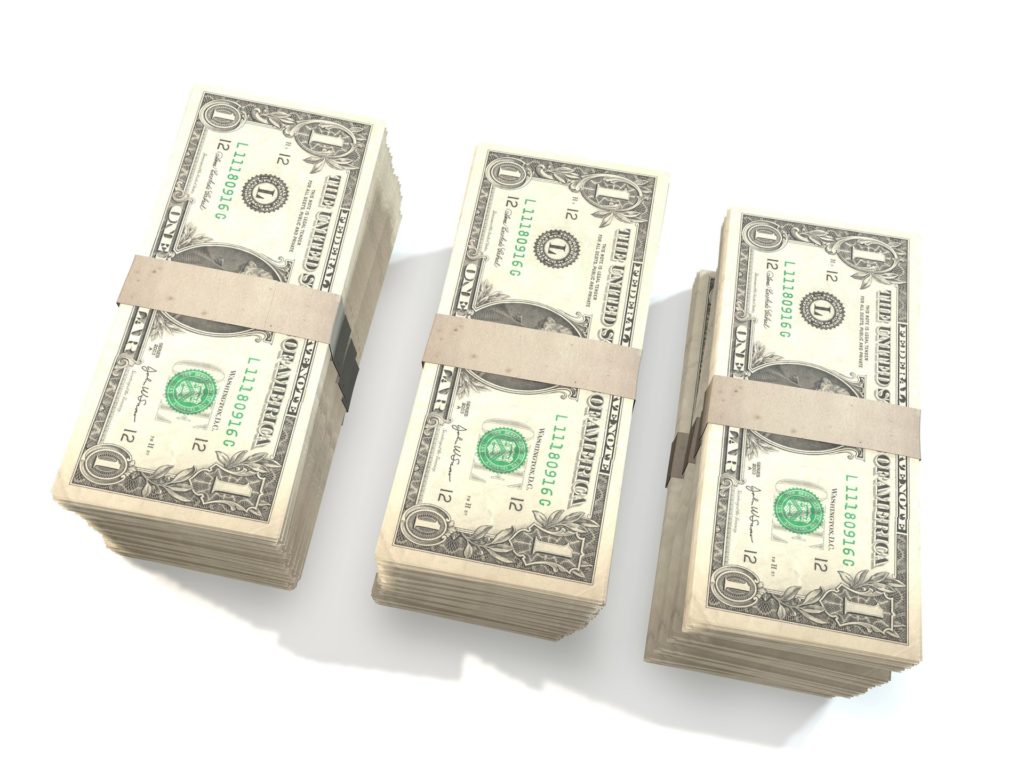 A Brief Resume for Robert Stefanowski
Before becoming CEO of DFC Global, Stefanowski was CFO (Chief Financial Officer) at the UBS Investment Bank. In this role, he was responsible for the restructuring of the bank, turning it into a smaller, economically profitable, capital efficient organization.
He was also the 3i Private Equity's Chairman and Managing Partner, International. 3i is a FTSE 100 company, and Stefanowski held responsibility for a vast portfolio of banking, wealth management, insurance, financial services technology, SME finance, and asset management sectors.
Prior to joining 3i, Robert held another CEO position, this time for GE Corporate Finance. This role was a logical continuation of his career, which then spanned some 14 years, during which he held roles in sales, finance, and mergers & acquisitions. In April 2006, the GE Board of Directors appointed him a company officer, and he continued to grow from there.
Robert Stefanowski completed an MBA at Cornell University. Furthermore, he is a fellow for UPENN/Wharton and was also adjunct faculty for the University of Cambridge, the London Business School, Oxford University, and NYU Stern. In these roles, his focus was on private equity, leadership, and corporate strategy. At the Davos, Switzerland World Economic Forum, he took part in the Financial Services Industry Partnership. Furthermore, he wrote his first book in 2007, 'Making M&A Deals Happen', which McGraw Hill Publishing agreed to publish.
Stefanowski and Charity
One of the key things that makes Robert Stefanowski such an important player in the world of financial management, is that he is also dedicated to charity work. He believes that others can achieve the same type of greatness as him so long as they are given the right support to learn as much as possible. He is regularly involved with different charities, a career option that started in 2009. At that point, the then Prime Minister Gordon Brown appointed him Trustee for the Victoria and Albert (V&A) Museum.
Although Stefanowski no longer sits on the Board of Trustees, he has been pivotal in ensuring the museum has been able to build a better global brand, engaging in various exchange projects and activities. Furthermore, he has worked very hard to make the museum more accessible to everyday people, regardless of their background, in line with the V&As mission to provide more people with education on and appreciation of the arts. The V&A continues to be one of Stefanowski's favorite places and he is regularly seen there as a visitor.