Becoming a private investigator can provide many rewards and benefits. Not only will you be your own boss but you'll also benefit from an excellent salary and the opportunity to dig up some dirt! If a career as a private investigator interests you, it may prove to be more rewarding if you're willing to start your own business. Have a look at some of the things you'll need to consider to start your own private investigation enterprise.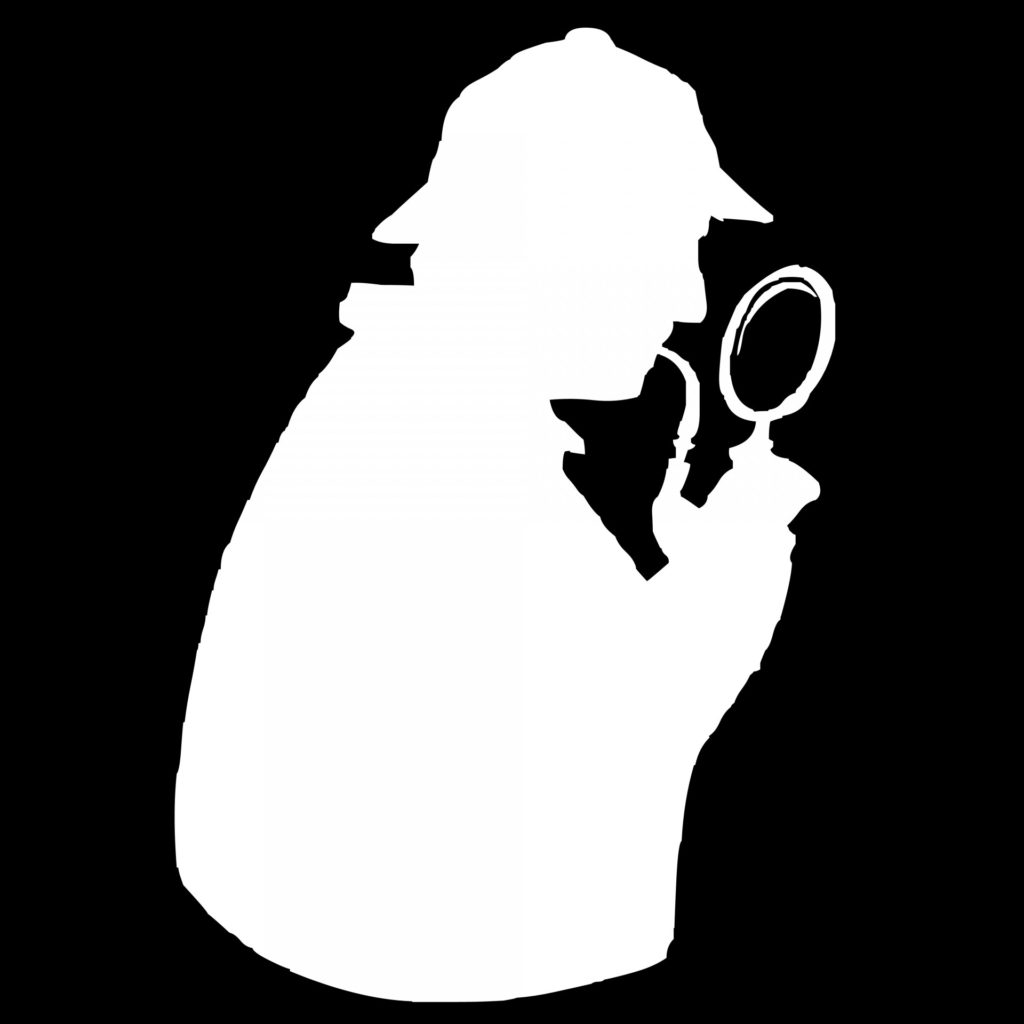 Make Sure You Meet the Requirements
You can't act as a private investigator under the radar. You'll need to make sure you meet the specific requirements in your state to be able to start work. You'll need to make sure you're over the age of 18 in most states, 21 in others, and you'll also need to make sure you have a clean criminal record and the relevant qualifications in criminal justice. Usually, you'll need to get your online CJ degree using a masters in criminal justice online program or equivalent.
Become Operational
Now it's time to legalize your business. Register your business with the state and research the other requirements so you know your business is operating legally. You may need to fill out other forms and get the relevant insurance depending on the service you're looking to provide.
Provide a Niche Service
While many private investigators provide all investigation services, if you're just starting out in the field, it could pay dividends to think of a niche to serve. You could offer a service that investigates partners potentially cheating on their better halves, or you could offer a service that investigates money laundering, etc. Your options are endless, but it's always wise to start with one service and then offer more once you're established.
Research Your Competitors
Researching your competitors could prove to be pivotal in the success of your investigation business. Find out what's working for them and look for ways to better the service you're offering. There's always something you can piggyback off an already established business, and there's no reason why you shouldn't do it if it works.
Invest in the Right Tools
Private investigators use various tools to help them undertake their work. Depending on the service you offer will depend on the tools and equipment you invest in. Usually, a decent camera is a good start and a laptop and relevant software will be needed to provide proof to clients.
Contact Local Law Firms
Lawyers will often hire private investigators for investigation services related to their case. They'll be the ones who dig up the dirt and find evidence to help win a case. Target lawyers in your area to see if they require such services. Networking with potential clients at events is also an effective way to get your business out there.
The hardest part of starting a successful private investigation business is finding prospective clients. Once you've got a handful of clients, you'll find making new relationships easy. By following the above steps to starting a private investigation business, you can ensure you're going to have a good foundation to be a success in the industry.