Many people want o get into business and be in charge of their own stores and manage their own employees, rather than being the one told what to do. A franchise is a great way to get started in business where you have just enough control but still have some support and guidance during your business operations. There are many franchises out there, far more than some people realize. But how just do you go about getting into a franchise?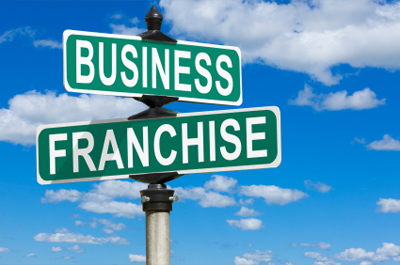 Finding one:
Franchises can be found everywhere in many retail and food venues as well as places like community and business newsletters, magazines, and advertisements. If you know of a franchise business in your area that may want a new store or one that has not yet made it to your area, that may be a good place to start considering what franchise you want to go with. 
Securing funds:
In most cases, in order to qualify for franchises, you need a certain amount of opening funds before the owner and manager of the franchise will even look at you. At the very start you not only have to have the normal funds that are required to open a store and have the money to pay for your employees and purchase your products/food/etc. However, you also have to pay franchise fees to the people that you are purchasing the franchise from, which in many ways ends up making the initial cost of buying into a franchise a bit more expensive. However, due to certain things that the franchise can offer you, it can also cut down the costs in the long run and maybe even pretty swiftly if you are buying into a well established franchise.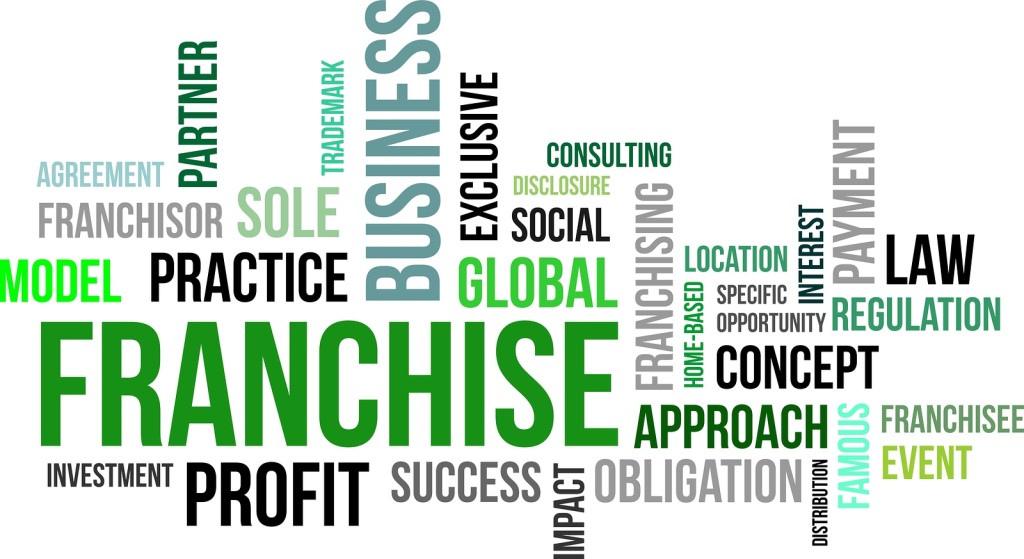 What do most franchises offer:
Most franchises will have special perks for if you buy into their franchise that will help you get off the ground. Some common franchise options include knowing local distributors to buy your things from, and knowing local contractors to get your construction and signage and shelving and such done cheaper. You can also get help with things such as training, finding employees, securing advertisements and much more. The established reputation of a successful franchise is the main reason people buy into one in the first place.
Franchise pros and cons: 
Pros- Buying into a known name with a built in fan base, no need to build your own name
          -Most franchises offer training packages for workers and especially managers that you would not normally have when starting a business on your own from scratch with no reputation.
         -Built in advertising and price listings and such that are standard across the franchise
Cons- Annual payments for using the franchise name and bonus packages owed to employees
         -while you own your store you do not have the power to do whatever you want as you have certain standards and such you must do to stay within the lines of the franchise as a whole.
It is you and you alone who can decide if a franchise business is the right for you. We leave you with this thought-some common franchises you may be seeing every day include Dickies BBQ, McDonalds, Buger King, Arby;s, Pizza Hut, Basking Robins, Coffee News, Subway, Cold Stone Creamery, Dairy Queen, Dunkin Donuts,  Super 8 Motel, 7Eleven, Curves, Super Cuts, Ace Hardware, and many more!