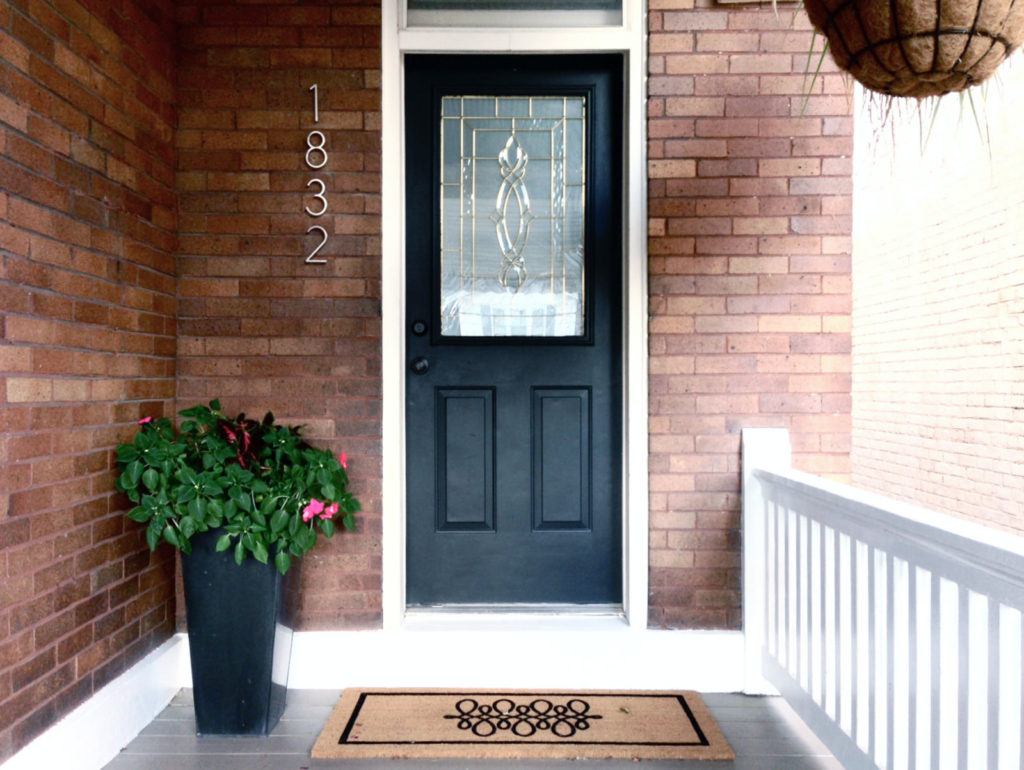 Becoming a landlord in the UK is still attractive. The number of people that will rent a property instead of buying is on the increase especially among the millennial population. The rise of "generation rent" and the fact that the rental numbers are soaring all across the UK means that now is a great time to become a landlord. However, before you proceed to investing into becoming a landlord, there are considerations that must be made to ensure sustainability.
Confirm Your Calculations
Do you know how much you can expect as monthly rent from your choice locations? Online property portals such as Rightmove and Zoopla can help you narrow down the numbers. When you have found the average monthly rent, make sure it will properly cover all your outgoings including insurance, mortgage payments, agency fees, income tax, contingency payments and void months. The first step to becoming a successful landlord is to know when the numbers do not add up for investing in a certain property.
Stay Up to Date with Current Legislations
Do you know your obligations as a landlord according to the law? The landlord process is fraught with legislations that must be adhered to. You need to know your rights and tenant rights. Gas and electric safety are the most popular but they are not the only ones you are expected to adhere to.
Confirm Your Mortgage Position
If you'd like to rent out your property, it is vital for you to tell your mortgage provider right. Failing to do this could mean breaching your contract.
Decide on you Target Tenant Base
You need to know the type of tenants you are looking to attract. This will determine the approach you will take with setting up and marketing your property. If you are targeting sharers and students, your property needs to be furnished. If you are target families on the other hand, your properties should be unfurnished as that's often the preference. Don't forget to factor in important factors such as the transport links, proximity to universities, colleges, commercial hubs and more. When writing your property advert, focus on features that will resonate with your target audience.
Decide on How to Find Tenants
Searches from property often begin online today. You need to start with listing your property on as many online portals as you can. If your property is targeted at students, don't forget to put out word in as many relevant publications as possible.
Decide on the Management Process
Who will be in charge of the maintenance of your property? What about rent collection? If you intend to live close to the property and there are just two or three tenants to deal with, you may be able to handle the entire property management process. If there are multiple properties to manage on the other hand, you may find it difficult to cope. At this point, you'd have to accept the services of a property management agent. Before you sign a contract with them, however, you need to read the contract carefully to ensure you won't be paying any extortionate fees. You profits can disappear completely with these fees.
Becoming a landlord can be rewarding but the financial commitment required means that these points must be properly weighed before you proceed.