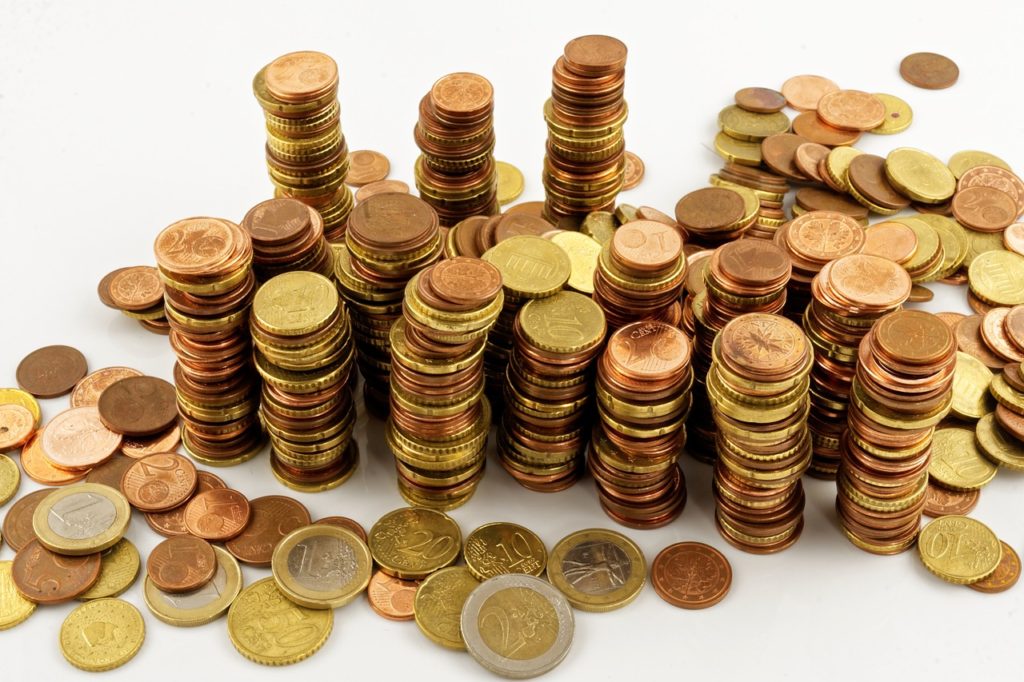 Startup capital is a precious thing. No matter how you're financing your nascent company, it's in your best interest to preserve your resources for as long as possible. Securing additional funding down the road is never a sure thing. Nor can you bank on rapid market penetration or customer growth.
If the principle of capital preservation is self-evident, the practice is decidedly tougher to achieve. Every company is different, of course, but these four strategies for stretching startup capital further have served countless small businesses well in the past. They could do the same for yours.
Resist the Urge To Discount Heavily
It's tempting to offer eye-popping new-customer discounts to boost your customer acquisition rates during your business's crucial first few quarters of life, but resist the urge to go too far in this direction. Heavy discounting can foment unrealistic customer expectations and devalue your solutions, creating a fierce backlash when you finally do raise prices.
"Some companies offer hefty discounts to bring customers in the door, despite in doing so, they decrease their margins," said Miami entrepreneur George Otte in a recent Huffington Post interview. "This only goes so far. If what you're selling is innovative enough, people will be more than happy to pay full price."
Avoid Debt Wherever Possible
Debt is inherently costly. Whenever possible, look for alternatives to high-interest business loans and credit cards—raising flexible funding from friends and family members, tapping into your personal savings, even borrowing from your retirement account. Every dollar you don't borrow is a dollar you won't have to repay with interest.
Look for Opportunities to Reduce Interest Expenses
Sometimes, it's not possible to avoid taking on debt to get your business off the ground. If you do need to use business loans, business cash advances, business credit cards or other vehicles to finance your operations, keep a close watch on prevailing rates and take every opportunity to lower your interest burden.
That might mean leveraging credit card balance transfer promotions that allow you to transfer high-interest debt to new card accounts with limited-time 0% APR interest rates, refinancing secured or unsecured loans, or raising non-debt capital to pay down expensive debts. If you're not sure where to start, speak with a financial adviser or business consultant.
Beyond Frugality
The strategies outlined here can all help you make the most of your limited startup resources, but keep in mind, they can't guarantee that your business will survive long enough to become profitable. Turning a great idea into a sustainable enterprise requires a whole host of other things to go right, from hiring practices that put the right people in the right roles, to effective marketing that cuts through the noise and establishes your company as an alternative to your industry's status quo (or, at least, an alternative to your closest competitors).
What are you doing to stretch your startup resources further and invest in a sustainable business?