When you have a looming bill and no savings to speak of, it can feel like the walls are closing. A lack of cash can do terrible things for your adrenal glands as you stress about how you'll pay for your financial responsibilities. But it doesn't have to be the source of all of your anxieties. When you need a little extra cash quickly, it's important to remember you have a support network in the form of online direct lenders. They're a fast, convenient, and reliable source for the money you need. Here's what to look for in an online lender…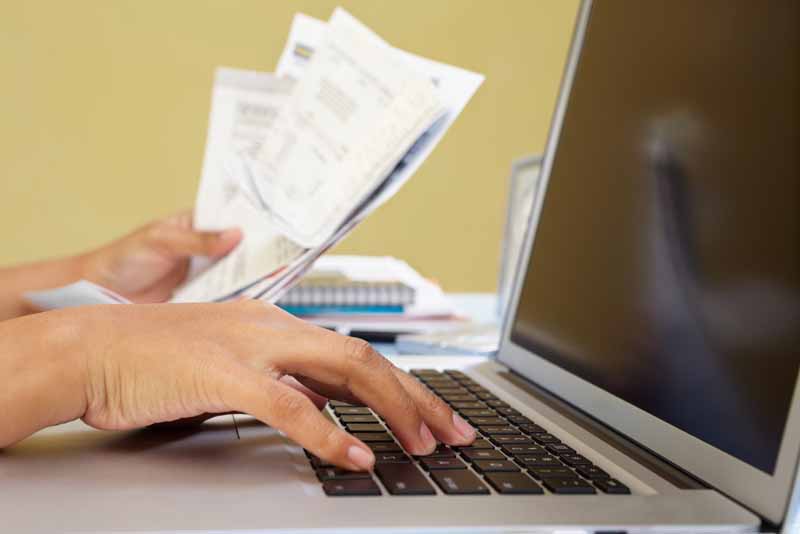 A little research will be necessary before you find a lender you can trust. Not all loans are designed for your situation, and you need to turn a discerning eye at the rates, terms, and conditions of the available financial products before you apply. Some lenders will offer a variety of loans that far exceed your capabilities to repay, with cash advances that are too large with terms that are too short. You'll find that these lenders often stray outside laws, as they don't have to abide by state laws regulating small dollar loans.
Others, such as the online lenders at MoneyKey, will provide variety without insecurity. By following their state's laws, they'll earn a license to lend in the area. This accreditation assures their rates, terms, and conditions follow those regulations deemed manageable or financially responsible by the states they operate in. MoneyKey offers cash loans in a variety of ways. In Ohio, they operate as a Credit Services Organization (CSO), which is a company licensed by the Ohio Department of Financials Institutions to arrange and service loans from reliable third-party lenders. In Texas, with a license awarded by the Office of the Consumer Credit Commissioner, MoneyKey is a Credit Access Business (CAB) which arranges and services third-party loans in much the same way. In Delaware, Illinois, Ohio, South Dakota, and Utahthey directly facilitate flexible installment loans. Meanwhile, in Maryland, Missouri, and Kansas, you can expect to find them as the direct facilitators of responsible lines of credit.
Accreditation is by far your first priority when searching for a lender, but it isn't your only one. When the due date of your next bill or repair is quickly approaching, convenience and speed are another essential quality in a lender. Online direct lenders have simplified the process of acquiring a loan by streamlining their application process. You need only basic contact information as well as proof of income and a bank account. The average application will take less than 20 minutes to fulfill, and you'll know if you qualify very quickly.
The next time a bill, repair, or other unexpected expense comes your way when you have no means to pay for it, don't panic. A state licensed online direct lender has your back with fast, convenient, and responsible cash advances. Together, you can help alleviate the stress your business finances cause.