Charles Phillips is definitely one of the most successful people in business today. His life and work are really interesting and some of the strategies that he used were so innovative that they are now studied in universities. You might say that Charles Phillips' job was his mistress, having a dedication that eventually led to success. However, dedication is not the only reason why he had so much success in business. The main reasons why Charles Phillips is now at the level he is at are those that are going to be presented below.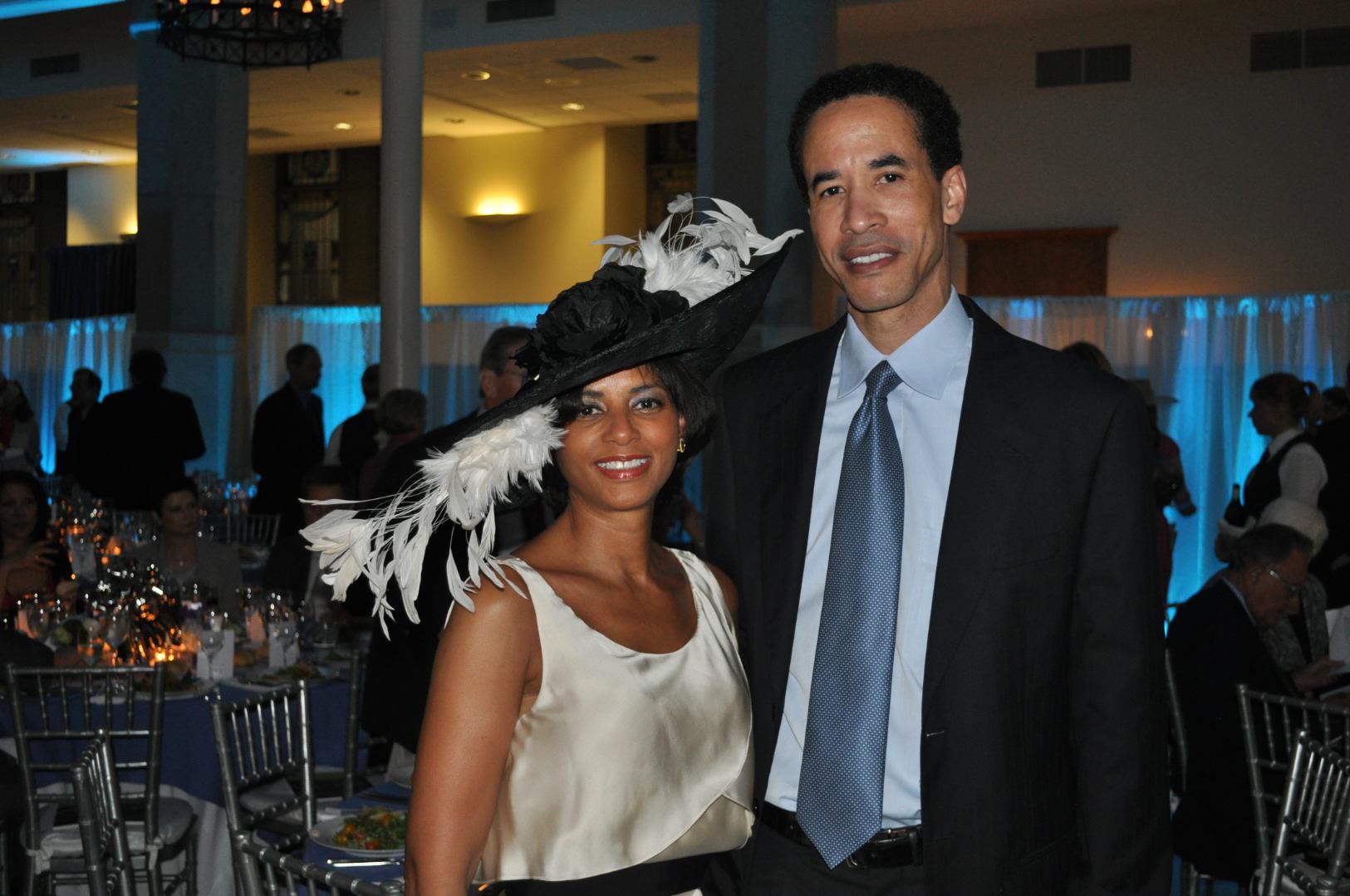 Focusing On The New Technology
Instead of constantly trying to improve the technology that was used by the companies managed, Charles Phillips remained focus on finding new technology that was better than what the company would be able to develop alone. This is vital for the success of all the companies Phillips was a CEO of, including Oracle and, of course, the powerhouse that he is creating right now with Infor.
In the world of cloud computing technology quickly ends up being developed by companies that are much smaller than the giant providers. Phillips realized that what they create is something that would benefit his own business. That is why he developed a highly aggressive acquisition strategy, one that constantly looked for talent under the form of smaller companies that created something truly unique.
Focusing On The Small Businesses
Most businessmen from around the world simply try to catch really high powered clients, those that have a lot of money. That is an approach that could work but it is very difficult to land the giants as business clients. A much better approach would be to basically focus on the small to medium sized companies and their needs. That is what Charles Phillips does now. The services offered by Infor are basically created for small to medium sized firms.
A focus on small businesses means that more clients are serviced. It means that the potential profit is higher than with servicing just one major client. That is because small companies eventually grow faster, get more services delivered to them and the network of clients created is definitely one that is highly beneficial for the software service provider.
A Focus On The Cloud
Cloud computing is not as new as many believe. It is only now mainstream but the truth is that even many years ago we saw the cloud being used. After AWS was launched, Phillips understood that the cloud was what was going to be highly impactful for businesses from all around the world. The focus was shifted towards delivering client apps that were hosted on the cloud as opposed to standalone software.
The focus put on cloud development stood out as one of the best possible moves that Charles Phillips made in business. It led to the creation of so many different applications that are effective for various business industries. Small companies manage to compete with the big corporations, thus making the entire business world better.