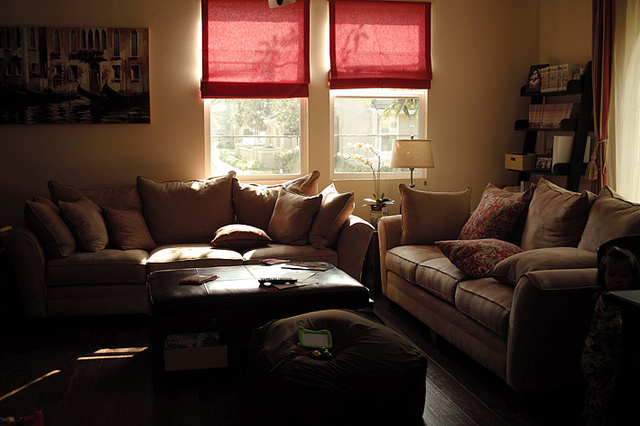 A home is one of the most crucial necessities and biggest investments of each individual. However, acquiring one is never easy. It takes a good amount of money, patience, and hard work before you can finally purchase your own home.
In case you are planning to buy a new house, be sure to prepare for it financially. You also have to consider a lot of things prior to home buying, which include the budget, location, neighborhood, type of home and maybe you will need a bridge loan to cover the costs between selling your current home and purchasing a new one. You need to think it over thoroughly and even seek some pieces of advice from the experts to ensure that you are going to make the right decision.
One of the best countries to purchase a home is in Australia. Living in this huge and stunning country can be an amazing experience for everyone. You will definitely have a taste of good life once you migrate here, for there are numerous career opportunities available, a perfect climate, friendly locals, and a better lifestyle.
If you don't have sufficient funds to buy a home, then you can borrow from a trusted loan company that offers the cheapest home loans. You can count on these companies so as to help you acquire your dream house. Nonetheless, you have to consider the following tips to get your loan approved:
Determine your credit score
It only takes a couple of minutes to pull your credit report and arrange your credit score. However, some home purchasers do not review their scores and financial record before presenting a home loan application, expecting that their scores are sufficiently high to qualify. Furthermore, numerous people never think identity theft is actually possible. In fact, credit scores greatly affect mortgage approvals. If your score falls under 680, banks can deny your application for a traditional home loan. Missed and late payments can also stop mortgage approvals. Thus, pay your bills on time, reduce your debts, and remain focused on your credit report.
Reduce debts and avoid new ones
Apparently, your credit card does not need to have a zero balance to get approved with your home loan. Nevertheless, the lesser you owe your creditors, the better. Your debts determine whether you can get a mortgage loan or not and let you know the amount you can procure from a bank. Lenders assess your debt-to-income ratio prior to your home loan approval. In case you have a high debt ratio, you may not be able to acquire the loan. You need to pay down your debts first and avoid any major purchases.
Know what you can afford
Try not to give banks a chance to manage how much you should spend on a home loan. Lenders decide pre-approval sums in view of your credit report as well as income. They do not consider the amount you spend on fuel, childcare, staple goods, or insurance. Instead of purchasing a more expensive house, simply because the bank says you can, be wise and keep your housing cost within your means.
On the whole, buying a house can be challenging and stressful. You need to go through the whole process of it, including getting a mortgage approval, to acquire the home that suits you best. If you're looking for a great option, check out the best online loans. Keep these tips mentioned above in mind to ensure that you acquire the home loan you applied for and eventually purchase your dream home.