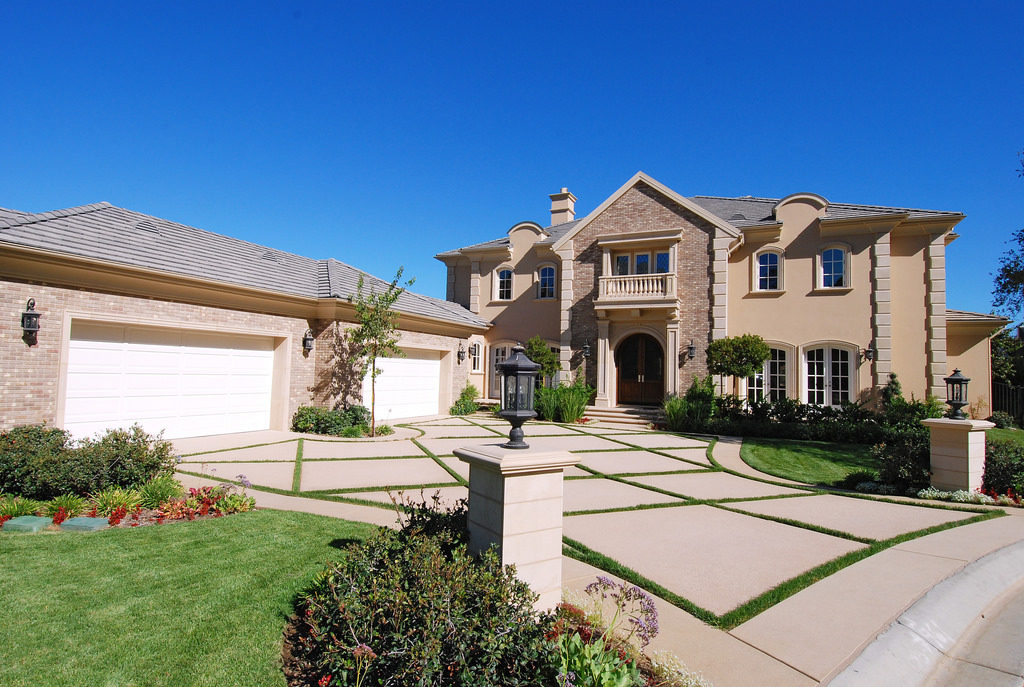 Did you know that you can make more than a million dollars a year in commissions as a real estate broker? Of course, to pull in this income, you need to be focused on the very exclusive luxury market. Buyers and sellers in this market are some of the wealthiest people in the country but as real estate agents like Sandra Balan have learned, when it comes right down to it, they want what we all want – the perfect place to call home. However there are things to understand about these elite clients that will help you succeed in this market.
These are Very Busy People
All clients are busy people for sure, and treating their time with the respect it deserves is good practice no matter who your client. However, the very wealthy are often especially busy have many competing pressures on their time. As far as possible, a near-immediate response to their phone calls and emails should be your goal. You may also need to adjust your own schedule to accommodate theirs, particularly if they have busy travel schedules. People with means also tend to have lots of options – and your competition will be very happy to jump into to help your client if given the opportunity.
Do Your Prep Work
Related to the fact that these clients tend to be very busy people, they will definitely value their time – when they are able to schedule time with you, show them that you value their time as well. Do as much background work as possible before taking a client to see a property. If your client is the buyer, be sure that you have answers at your fingertips to any questions your client might have. Make sure that the home has the features your client considers vital, and none of the deal-breaker. If your client is the seller, be sure that you have vetted anyone coming to the home to ensure that they are serious buyers with the means to make an offer. Be sure you really understand your clients' needs, and don't waste their time.
Practice Discretion
As the person tasked with helping your client buy or sell a home, you will have access to a part of their private lives, including their finances, preferences, and potentially their relationships as well. No matter who your client is, their privacy must be respected – but when your client is a prominent person, it may be the case the people actively try to get you to reveal details that you clients would prefer to keep private. Discretion on your part is a key to building the sort of relationships with your clients that generates referrals.
Above all, spend time developing relationships with your clients. Even in a hot real estate market, it can take time to find the perfect home or buyer for your client. Show your client that you are the right person for the job!