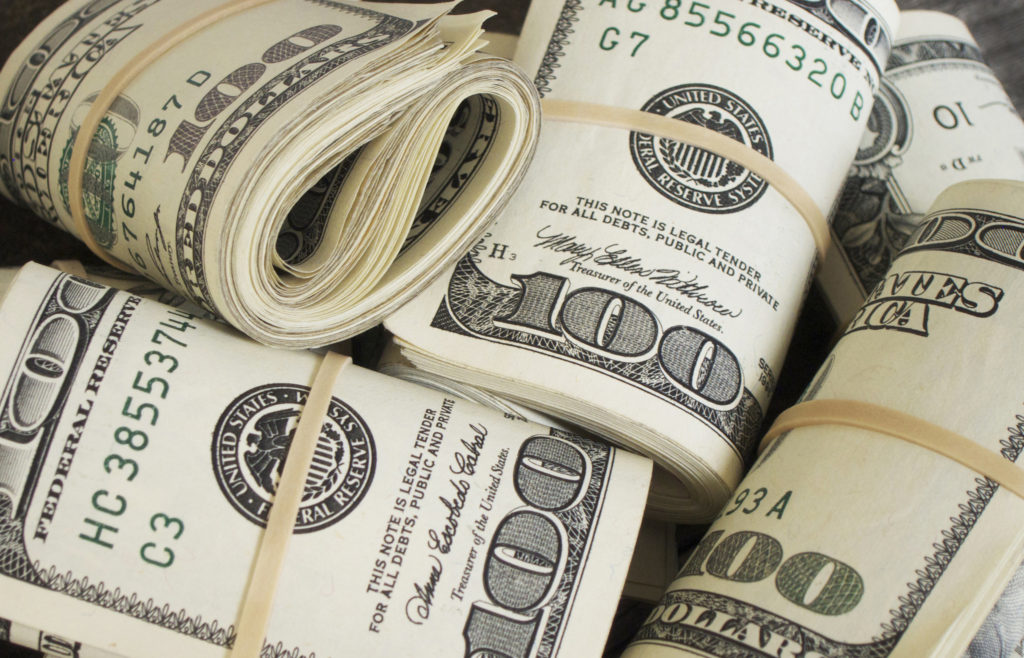 When it comes to job trends, it always comes down to being in the right place at the right time, and if you're looking for a field that is experiencing growth not just in the jobs available but also in the salary, then the field of accounting is well worth investigating. Last year alone, the industry saw an average increase of 3.7% in the salary, and that positive outlook has continued right into 2017. While tools like Quickbooks can make things easier for most people, high level accounting still should have oversight from an experienced accountant.
If you had been considering an online bachelors of accounting as a prestigious institution such as Maryville University, it looks like you will likely be able to take advantage of a robust field.
Salaries on the Rise
There are plenty of industries and jobs that seem to be on the decline as of late, cutting back on the number of employees needed and cuts to the average salary. The field of accounting seems to be having the exact opposite experience at the moment. As reported in the Robert Half Salary Guide for Accounting & Finance, 2016 saw an increase of 3.7% in salaries. This is extremely good news for those thinking of entering the field or who are already employed in it.
As you look for the perfect field to break into, obviously your salary is something that comes to mind. The fact that you know salaries are on the rise helps make the decision to look into accounting degrees and obtain your bachelor's that much easier.
In-Demand Positions
In the world of accounting, there are all kinds of jobs that you can choose to specialize in. With that said if you are curious as to what the most in-demand positions are at the moment, there are a few that stand out. You may want to consider specializing in the following.
Financial Analyst: In order to get this job you'll need anywhere from one to three years of experience. The starting salary ranges from $54,250 to $70,250, both of which enjoyed a 4% increase in 2016.
Staff Accountant: As a staff accountant, you will be working for a company with its own finance department. You'll need your bachelor's degree and three years' worth of experience. Again, this position enjoyed a 4.1% increase in salary in 2016 and can start as high as $64,250.
Internal auditor (management level): Because this is a management position, you'll need to have quite a bit of experience. The starting salary for this job was up 4% and ranges from $96,750 to $131,250.
Other accounting jobs that are in-demand include senior compliance analyst, accounts receivable and accounts payable clerk, controller, senior accountant, senior cost accountant, payroll manager, and senior business analyst.
No Better Time
According to the United States Department of Labor, the Bureau of Labor Statistics shows that the job outlook from now until 2024 has this field increasing by 11%, which is faster than average. It seems there really has been no better time to get into the field of accounting and start making your mark.