When it comes to delivery services,  these days have a huge amount of choice available to them. As well as hundreds of different courier providers, there's also a wide range of services available too. This means, it can be tough figuring out which courier is best suited to your delivery needs.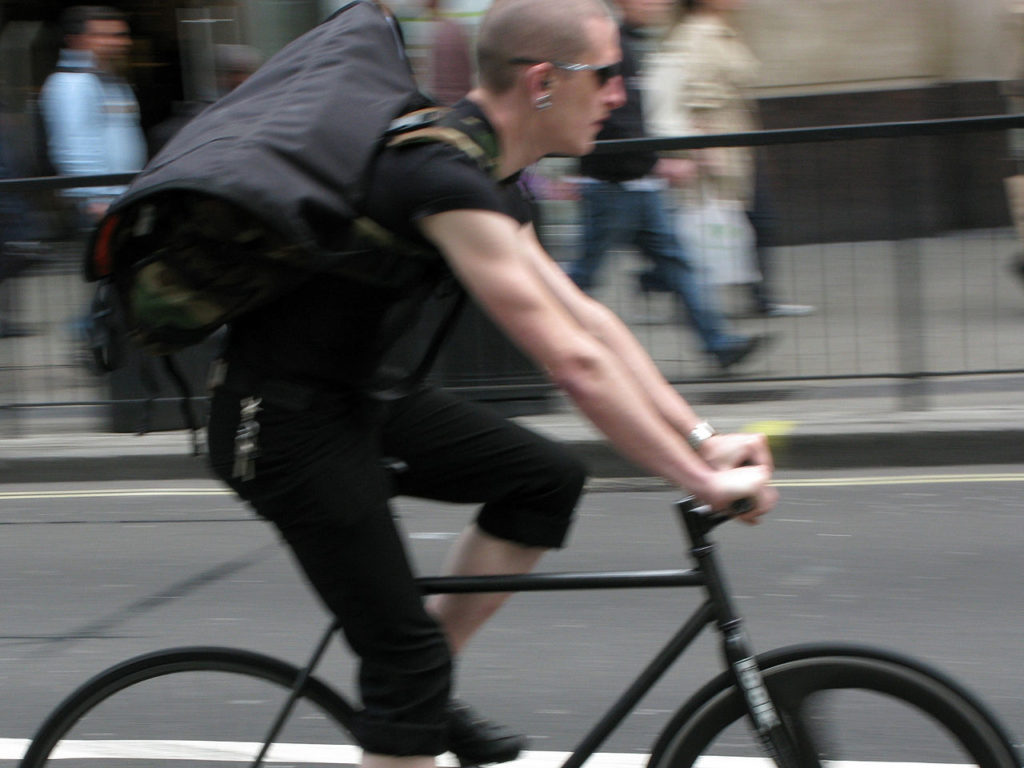 Thanks to online shopping and the increased demand for super-speedy shipping, competition in the delivery sector has soared. However, not all couriers offer the same level of service. That's why it's so important to ensure you're choosing the best one to fit your business needs. Here, we'll look at the top things to consider when choosing a courier service for your business.
Working out the costs vs quality
Cost is obviously the number one thing you're going to need to consider when choosing a courier. However, it's important to ensure you're choosing a quality courier, as well as an affordable one.
Did you know that around 44% of buyers abandon their shopping cart because they discover the cost of shipping is too high? So, if you're looking to stay competitive, you're going to have to make sure you're offering a low cost, quality shipping service.
Rather than opting for a courier you've never heard of purely because they offer the cheapest price, it's worth checking out the more respected, larger couriers. Due to competition in the sector these days, you'll find even a larger courier offers really affordable shipping rates.
You're also going to need to consider the services being offered, some couriers will offer specialist services such as for bulky or heavy parcels. Others will offer a tracking feature, which is pretty much expected from customers today.
Always look at the courier's reputation
It's easy to check out a courier's reputation these days. All it takes is a quick Google search to see what experiences customers have had with specific couriers. While obviously, no courier is going to be able to offer a flawless service and some bad reviews will be expected, look at the majority verdicts to decide whether a courier is right for your business.
Customers expect reliability from their shipping service. Not only do they want to pay as little as possible for delivery, but they also want it to arrive in good condition, by a friendly, professional driver.
The courier driver's attitude actually reflects on your company. So, if the customer doesn't have a good experience, they're unlikely to buy from you again.
Overall, these are just a few of the things you need to consider when choosing the best delivery service for your business. It's vital you take the time to research and compare the different couriers out there, and remember to take more than just the costs into account.