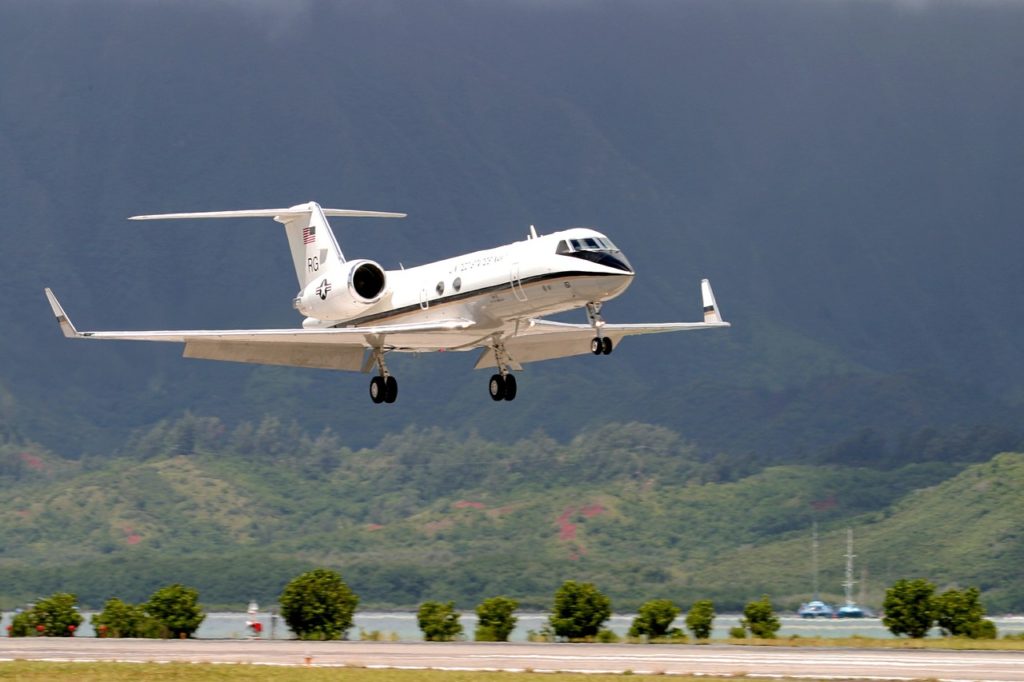 Travelling for business is often unavoidable. Of course, we can meet with clients around the world through virtual channels, like a teleconference or by video call, but in some situations face-to-face is the best way to do business.
Business travellers who frequently jet set around the world may want to avoid the stress associated with travel and find an easier way to get from A to B for work. This is why flying privately may become the new norm for executive air travel, with business class flights no longer representing the ultimate for business travellers.
Let's take a look at the growth in popularity of private jet charters, their benefits and why they could be the future of business travel.
The Benefits of Air Travel
As well as being a luxurious and comfortable way to travel, chartering a private jet for business travel can have many advantages that help minimise the stress of travelling. These include:
Often, travelling can take a significant amount of time from your working day. You can skip the long check-in queues and the security lines that come with commercial flights and fly directly to your destination. This means that travelling by private jet could be the most efficient way to travel for business.
Your working day can experience minimum disruption when you're flying privately. Not only can you save time in comparison to taking a business class flight, you can have the privacy to do work for the duration of the private flight, with no disruptions, interruptions or distractions. That means you can prepare for your upcoming meeting with ease and arrive fully prepared after a stress-free journey.
A More Comfortable Journey
Comfortable leather seats, plenty of leg room, premium flight meals – these all contribute to a more enjoyable journey, which means you can arrive at your destination refreshed and ready for your meeting. Avoid travel fatigue and experience an enjoyable journey by travelling privately for business.
The Growing Popularity of Private Air Travel
Private air charters between London and Paris have seen a 13% rise in the past five years, with a total of 745 flights in 2016. These two were prime destinations for private air travel in 2016, with Nice and New York also featuring heavily in the data.
As private air charters are no longer limited to A-list celebrities and the incredibly wealthy, business travellers can find affordable deals by booking empty leg charter flights, such as the ones offered by Victor.