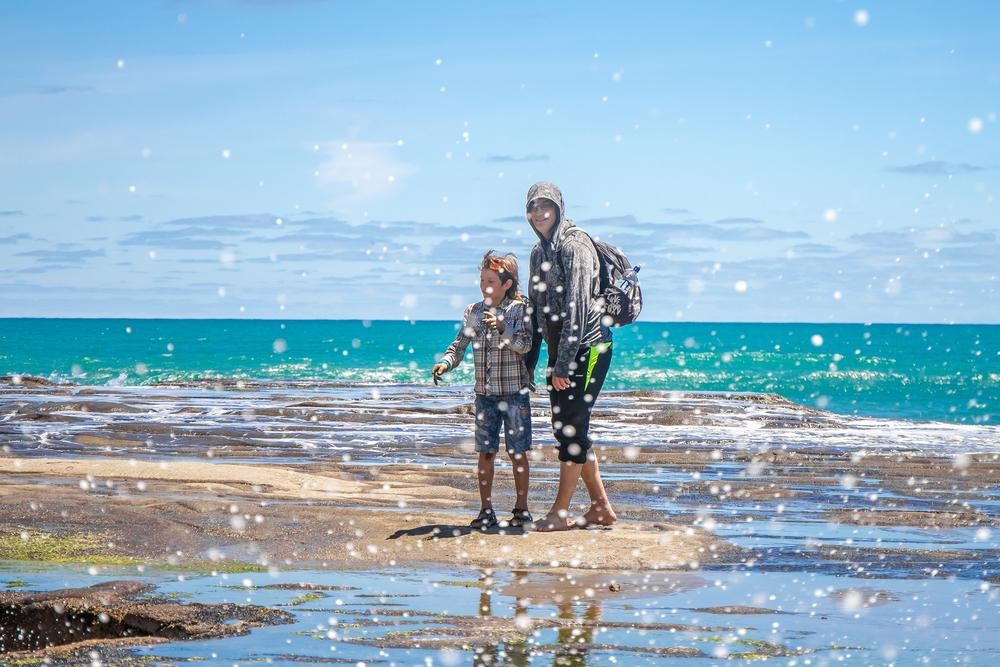 New Zealand is a popular destination for families across the world and is famous for its unspoiled scenery, amazing wildlife, and picturesque vineyards. Thankfully, there are many fantastic things to do as a family whilst traveling in New Zealand even if you are on a limited budget. Let's take a look at five of the best right now.
1. Visit the Aoraki Mount Cook National Park. This world-famous National Park offers skyscraping mountains, epic glaciers, and gorgeous snow fields. It has 23 peaks which are more than 3000 metres in height and is an ideal destination for stargazers and mountaineers. The Park is home to fascinating kea as well as Mt Cook, New Zealand's tallest mountain.
2. Head to the MOTAT (Museum of Transport and Technology). The ever-popular MOTAT caters for visitors of all ages and is the country's largest transport and technology museum. The museum was created to inspire the pioneers of tomorrow and offers a priceless insight into New Zealand's heritage and history of innovation. New exhibitions are constantly on offer, with unique events and live activities also taking place frequently. Other leading museums include the Otago, New Zealand Maritime, and Canterbury Museums.
3. Go jet boating. Jet boating is an activity that first emerged in the 1950s when the farmer Bill Hamilton invented the jet boat to enable the exploration of Canterbury's shallow rivers. Head out on a jet boat ride and you'll come face to face with narrow river gorges, braided rivers and sheer rocks. If jetboating isn't your thing, bungee jumping is suitable for kids aged ten and over, and zorbing, go-karting and ziplining are also great for kids.
4. Head to the zoo. New Zealand is home to a terrific amount of zoos, aquariums, sanctuaries and other places where you can encounter its fascinating wildlife. In fact, around 25% of the country's birds are exclusive to New Zealand. If you've ever wanted to see kiwi, pukeko, takahe, kea and tui up close, there are plenty of opportunities to do so whilst you are exploring the South Island. The Hector's dolphin is also exclusive to the country. Auckland, Wellington, and Hamilton Zoos are amongst the most popular places to experience the exceptional wildlife that the country has to offer.
5. Go for a picnic. There are many magical places to enjoy a family picnic in New Zealand. Queensland alone is home to St Omer Park, Earnslaw Park and Queensland Gardens to name but a few, with Auckland's finest picnic spots including Western Springs Park, Little Shoal Bay Reserve, Mission Bay and Parnell Rose Gardens. New Zealand's most famous sprawling National Parks include the Tongariro, Whanganui, Egmont, Nelson Lakes, and Abel Tasman parks. In fact, there are as many as 13 National Parks in New Zealand, which cover more than 13,000 square kilometres. Be sure to take your camera or at least your smartphone to capture images that you'll be able to cherish forever. Even when funds are restricted, it's possible to enjoy an incredible New Zealand family holiday.