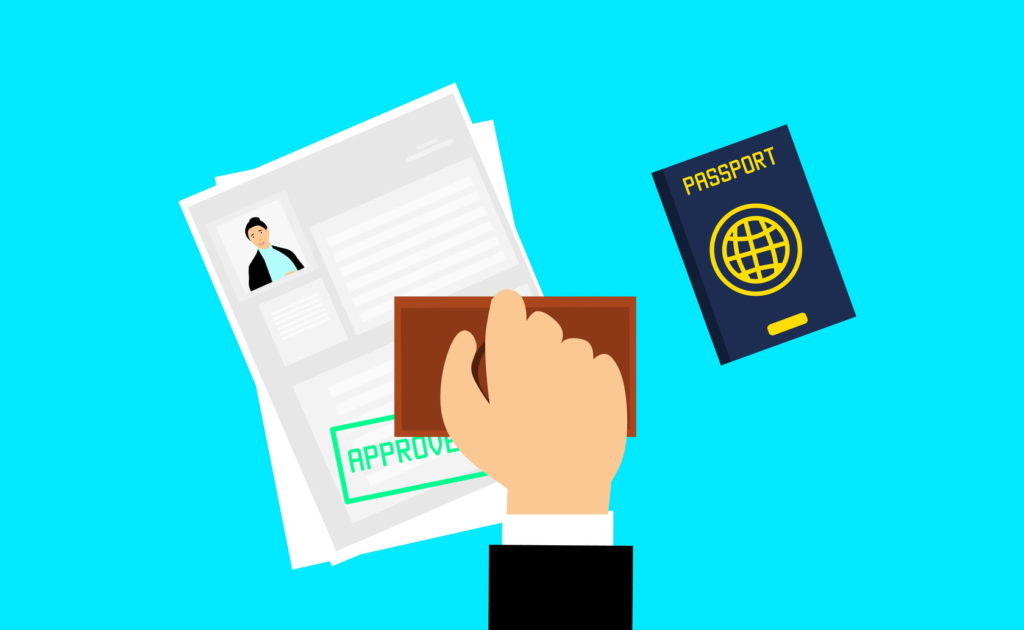 For many individuals, immigrating to a new country represents a significant investment toward the future. While a new country may offer better job or educational opportunities for you and your family, there's no denying that such a drastic change doesn't come without its costs. While it's always best to consult an immigration lawyer in Montreal when beginning this process, it is also important that you prepare financially for this major transition. The following are some of the most important costs to consider.
Immigration Fees
It should come as no surprise that immigrating to a new country involves a fair number of forms — but not everyone is prepared for the administrative and processing fees that come along with this transition. For example, Canada first charges immigration fees for the primary applicant and each member of the household. Once the approved family arrives in Canada, they must then pay an additional "right of permanent residence fees," which is even more expensive.
Needless to say, without money saved up for all official expenses, your family's journey won't gain much traction. You should be sure that you have enough money to cover fees for each family member before moving forward.
Housing
Housing expenses vary wildly from place to place, which can come as an unpleasant shock when moving from a new country. It helps to do your research prior to your move so you can gain a better idea of normal housing costs in your new country. You may find that you will need to rent a home, rather than buy. Other cost of living comparisons will also help you understand if the new jobs you're applying for will actually provide enough to cover your normal expenses.
Travel
Depending on how far you will travel to get to your new home, this can also prove to be a significant expense. Plane tickets can cost hundreds or even thousands of dollars per person. If you plan on bringing most of your household possessions with you, you will also need to account for shipping expenses. Costs for freight shipping by sea or air may vary depending on the volume or weight of your cargo. Some families may need to consider selling some of their old possessions to mitigate these costs.
Conclusion
As the above examples highlight, moving to a new country comes with significant expenses. Because of this, it is essential that you have your finances in order prior to making this major life transition. By ensuring that you are financially prepared, you can enjoy a successful move.