Most people don't need too much motivation for why they want to make money, the problem is that not enough people actually believe that they can convert their dreams of being rich into a reality. When someone takes this decision, they often close their eyes or feel resentful towards those who do have fancy things or lots of money.
We're here today to tell you that not only can you go out and get that money but in order to do so, you should open your eyes wide to those who are successful and the possessions that they have to stay inspired. To help you get motivated, here are just some of the ways in which you can experience the high life before you get there.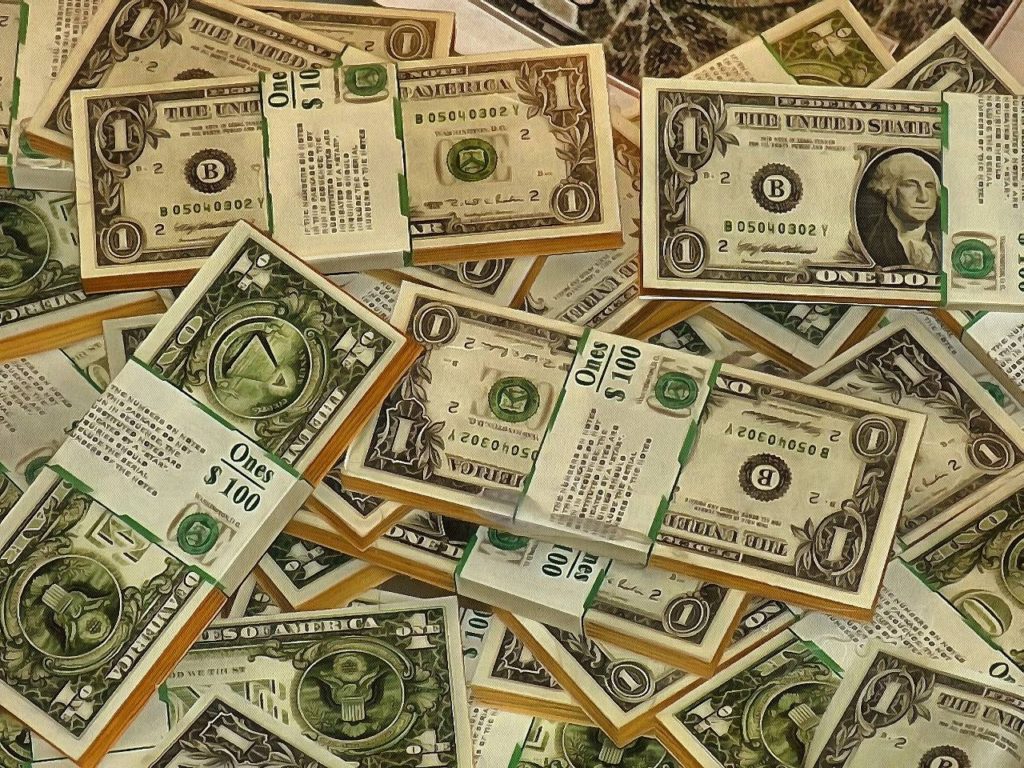 Take A Test Drive
Next week on your day off, why not head out to your nearest Porsche or Ferrari dealership, give a little spiel about what you do for a living to give the indication that you can indeed afford the car and then take out for a test spin. You know that you will not be buying this car and you can of course just suggest to the dealership that you are still considering your options. This process may not get the salesman a deal but it will spur you on to go and make cash so that one day you can afford the car.
View Expensive Houses Online
If you want some inspiration when it comes to what kind of house you will buy once you have once you hit the big bucks, head online for a look at some of the most beautiful houses in the World. If you want to get a real first hand account of someone who owns these houses then look at places like Grand Homes reviews where you will find accounts from people who actually live in these homes.
Read Successful Stories
There is nothing more to get you started at the beginning of the day than reading a success story from someone who has a similar background to you. There are so many people out there who have made it big from a variety of backgrounds and their stories are incredibly inspirational. If you are in any doubt as to why you should be hustling so hard, check out someone that has already done it and this should give you the boost that you need.
Make a Shopping List
Making a shopping list of things that you would buy if you had a few million dollars in the bank may be considered a vacuous task. Once you have your shopping list together then you need to read it from top to bottom and visualize yourself with all of the items on it. If you have what it takes to be successful then you will be able to look at a list like the with true belief that you can make it happen. Once the money starts to come in, you can start picking things off the list.