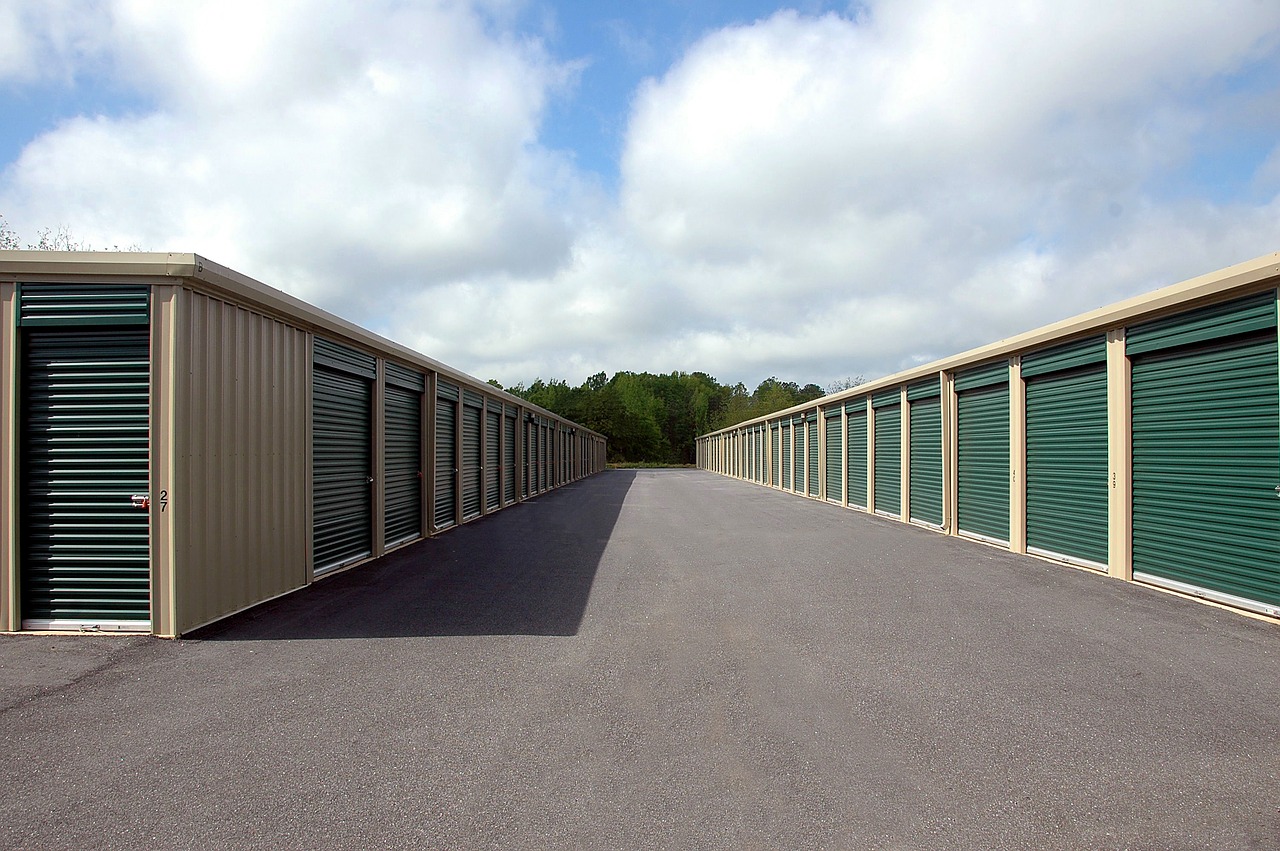 When it comes to your money, are you particular about how you invest and spend it?
For many Americans' today's economic challenges are real and even stressful at times. As a result, investing in the right products and services proves more important than ever.
If you find yourself in the position of trying to get the most for your dollar, are you researching each and every product or service you buy?
One of those services that millions of people use on an annual basis would be storage centers.
No matter the reason for having to store one's possessions, it is important that they shop around and find the best self storage option available.
With that being the case, taking the time to do your homework on each and every storage center you come across is crucial.
So, will you invest in the best storage center around?
Myriad of Factors Need to be Addressed
So that you can find the storage center most meeting your needs, your search should start with which location you want.
Determining where to locate your possessions for a short or long period of time of course depends on several factors.
Among those:
How long you plan to store your goods;
How much you have to store;
How much you are willing to spend to store your items.
When it comes to the duration of storing your items, will this be a short-term operation or a long-term commitment?
For those moving away from their current homes, they may need storage in their new locations for a period of time. They may also choose to put their possessions in storage in their current community, especially if they are in the military or traveling for a substantial amount of time. Be sure you have a contract with the storage facility of your choosing that clearly outlines the duration of time necessary. You don't want to come home, only to discover your possessions were moved etc. because you overstayed your welcome.
What Size Storage Unit is Best?
In order to determine what size storage unit you will need, determine just how much stuff you truly need to store.
Are there some items that can either be given away or sold to lessen the load? If so, take the time now to do that, thereby making for less of a haul before you ever select a storage unit.
You should also decide if you don't want some of your items in storage, items that perhaps you deem too valuable to be stored. These could be items that are easily breakable, items that are sentimental to you, or items you want with you at all times. For any such items, if storing them does become a necessity, look to family and/or friends as possible alternatives for storage needs.
How Much is Too Much for a Storage Unit?
If you are someone looking to save every dollar possible, it is probably in your nature to shop around on a regular basis.
That said there are storage center deals out there if you know where to look for them.
In many cases, storage centers will offer a first month of rent-free storage, so take advantage of that if possible. Keep in mind that you should only do so if the overall deal for the facility is a good one. Getting the first month free of rent is great, but not if the overall terms and conditions are not a good deal for what you need.
The best way to go about finding a storage center that best meets your requirements is placing a number of them side-by-side. By doing so, you can determine which one offers the best prices, the best customer service, the ideal location etc. Always do your research, thereby giving you as much information as necessary for an important decision such as this.
Finally, if your goal is to always watch your dollars, especially if retirement down the road is a major focus, spending the least amount of money on storage is not always the best choice.
In some instances, spending a little more to get a little more will be your best choice.
That said are you ready to invest in the best storage center?