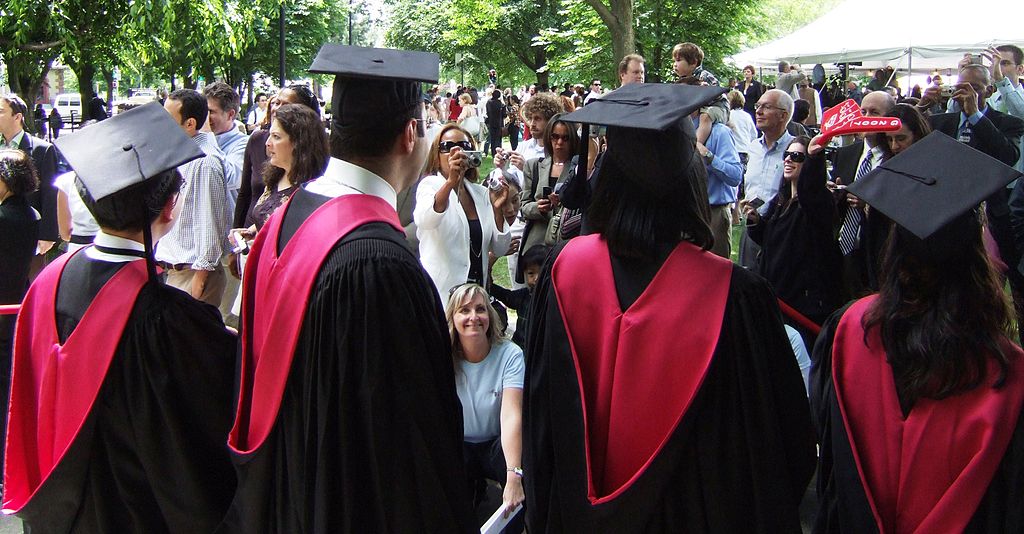 If you already have your bachelor's degree, you may be thinking about advancing your education and getting your master's degree. But is a master's degree really worth your investment of money, time, and effort, or are you better off just stopping at the bachelor level? Keep reading to learn the answer to this question, along with some information that will help you decide if you should enroll in a master's degree program at a reputable university.
The Simple Answer Is Yes
Put simply, yes, a master's degree is worth the investment. Whether you want to get your master's in business administration or you want your master of public health degree after receiving your public health degree online at the bachelor level, there is a host of options out there.
This advanced degree will teach you even more about the topic that interests you most, and you can then use that education to become a much more competitive job candidate. Employers will readily recognize you as being a more qualified candidate, and that will increase your odds of getting a job.
You Can Get a Higher Salary
By investing your time and money into a master's degree, you will be paving the way towards a career that will pay a lot more money than you would make with a bachelor's degree. Take teachers, for example, who earn a greater income when they acquire their master's degree than when they work with just a bachelor's degree. The same goes for business professionals and many other career paths.
You Can Open Up Doors to More Job Opportunities
Another reason why it would be wise to invest in a master's degree is because it will open up doors to a variety of job openings that you otherwise would not be qualified for. In keeping with the teacher example above, if you wanted to go into teaching at a college or university, you would need your master's degree, and perhaps even a doctorate degree, before you would even be considered. So if you've been hoping to enter a new career path and you've found job opportunities but you are not qualified because of your lack of education, a master's degree could be just what you need.
Bachelor's Degrees Don't Mean as Much Anymore
The unfortunate truth is that these days, bachelor's degrees are not as valuable as they used to be. Instead, master's degrees are becoming more commonplace and more necessary than ever before. This is why a lot of students determine that they will go straight from their bachelor's degree program into a master's degree program before they even enter the workforce, especially if they know the jobs that they want will require master's level qualifications.
These are just a few of the many reasons why a master's degree is definitely worth the investment. While there are some fields that will allow you to make a good living and receive good benefits without a master's degree, the majority of the time, a master's degree will differentiate you from the competition and open up new doors.