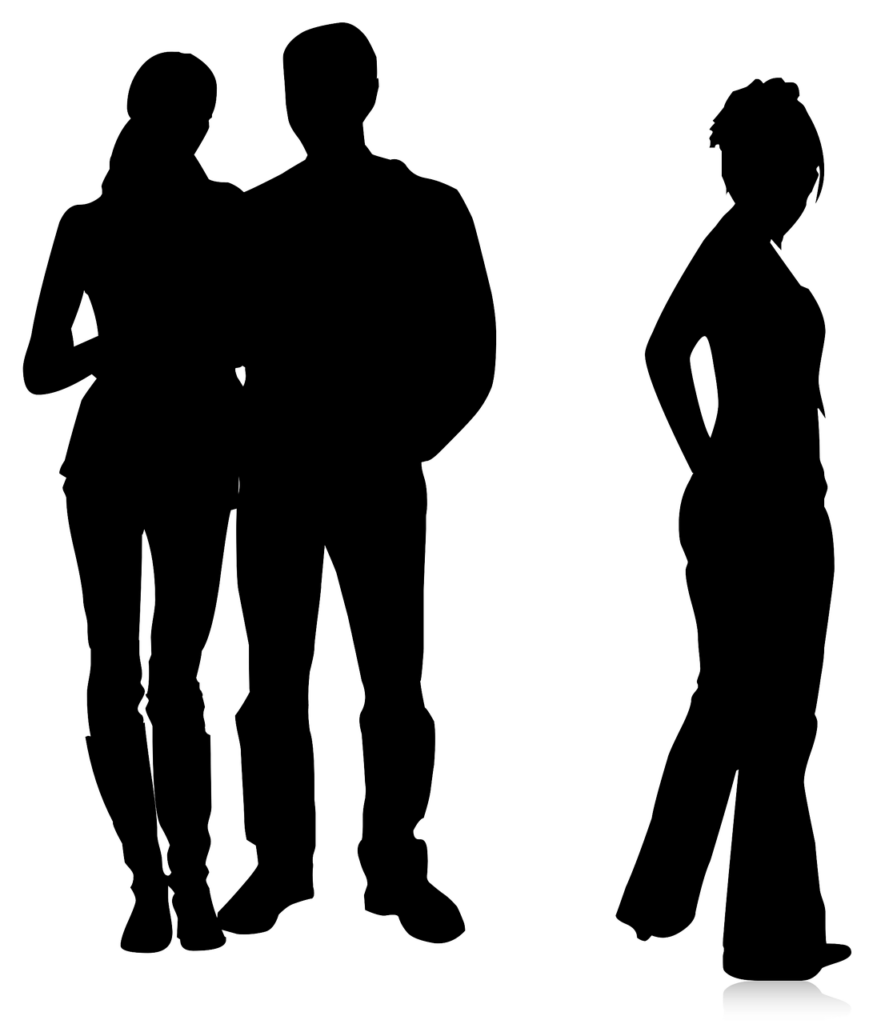 If you are online, which most of us are, then you need to consider your reputation. If you really want your presence to be positive, for instance if you are a business, then you need to enlist the services of reputation management companies. That said, there are a few things that you can do for yourself, even if it is just to see what your current standing is.
Look Yourself up on Google
People who are looking for your business do so by typing your name into Google, so you need to do the same. This will tell you what others see, and whether that is positive or negative. Your goal should be to make sure that the first two pages of Google only have positive mentions. Any negative views in there, particularly on the first page, will need addressing very quickly.
Get Involved in Search Engine Optimization
Reputation management basically is a form of search engine optimization, namely making sure the good information about you gets to Google's first pages, and the bad gets pushed back. You cannot realistically have anything removed from the internet, unless there are very exceptional circumstances. All you can do is push it back so far that people simply don't find it anymore.
Know When Negative Things Are Being Said and Respond
Not only should you look yourself up on Google, you should set an alert for your own name. That way, you will instantly be alerted if someone posts anything about you. Should that be something negative – or should you already have found something negative – then it is imperative that you respond to that immediately. There is only thing in this world worse for an online presence than a negative review, and that is a negative review that is ignored. If people see the review, and they see you responding in a professional, calm manner, trying to resolve the situation, they will be more likely to forgive you for whatever complaint the original customer had. If you don't respond, however, they will think that you don't care about your clientele.
Use Social Media to Your Advantage
Social media is huge! Everybody uses it and you have to use that to your advantage. Do you want people to put a complaint about you on some random forum, or do you want them to come directly to you? The answer is obviously going to be the latter, and the easiest way to make sure people can do that is by having a social media presence and actually using it. If someone Tweets a complaint to you, answer it. If they post a positive Facebook review, express your gratitude. Don't ignore anything, good or bad, and make sure that there is a platform that you have some control over, like social media, for people to vent their grievances.
It is vital that you keep a good online presence if you want to have a positive review. While the above may sound simple, it is actually a full time job. Hence, consider enlisting the services of an online reputation management company to make sure you keep things positive.