Who would have thought ten years ago, that your online activities would play such a key role in how business and social connections view you. Today, we all need to be concerned about every edgy picture we ever took, and every prank we engaged in on a wild night out with friends, or that expletive filled rant about a former boss, because those writings, pictures, videos, or audio recordings can come back to haunt us and limit or end our access to work and social opportunities. We also need to be aware that we can hire an online reputation management company to help us keep our names respected on the Internet.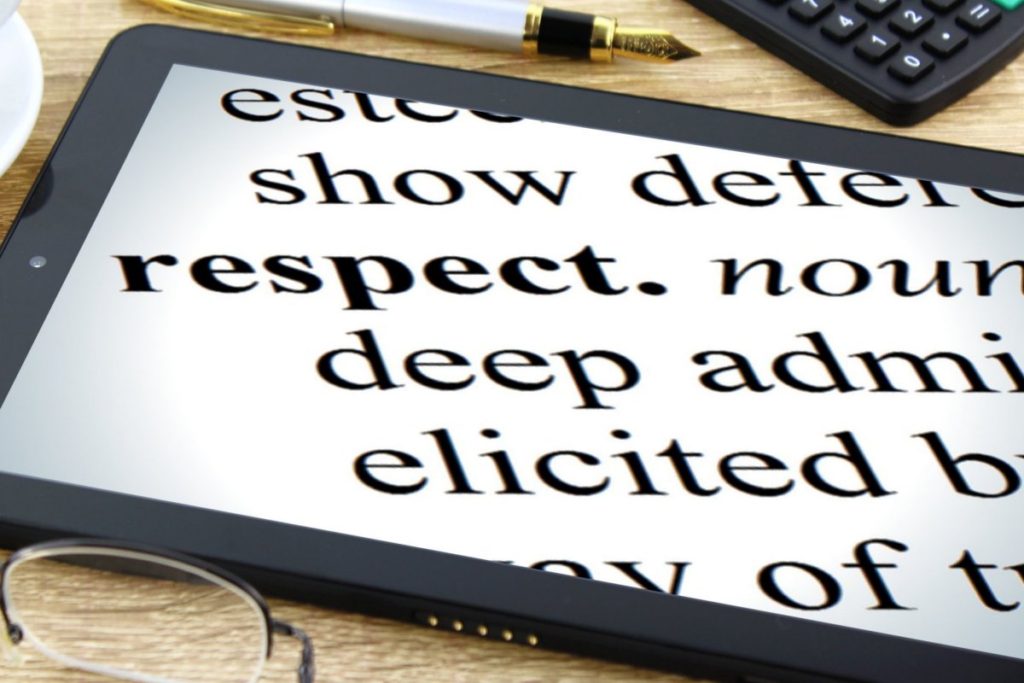 Many people mistakenly feel that if something negative comes up about them online, they will just explain it all away at that time, and go on as if nothing has happened.  This approach continues to cost many their reputations and livelihoods because the world we live in today will judge you guilty and expect you to prove your innocence.
Further, your employer will not take the chance that the negative information that is being circulated is either not real or does not reflect your true character. When their reputation or brands are potentially threatened they will simply jettison that thing that is causing the risk. If it is you, even though you may have a long tenure at the company, they will more than likely choose to either sternly discipline you or part ways with you.
Then there is the added risk of what your clients might think when viewing the material. They will have to weigh the risks of whether remaining engaged with you helps or hurts their own brand. This is an issue that haunts many public figures who have negative things posted about them on the Internet. They lose sponsor contracts and jobs at the drop of a hat when anything negative about them emerges.  Often later on this negative information is proven false, but the damage is already done.
Finally, as you approach new opportunities, you and find that people who once jumped at the chance to work with you, now turn you away. And your phone that used to ring all the time with new work, has now fallen silent. In other words, your brand is damaged.
So leaving negative online information about you alone until you are approached about it, is not a smart option these days.
When you are compromised on the Internet, you need to take a proactive approach toward the problem. One that includes the following:
Assess the Extent of the Negative Information
You need to find out what it is exactly, how much of it there is, and where it is currently posted. The easiest way to begin is by putting your name into the popular search engines and see what comes up. People who search tend to limit their searches to the first four pages of results, so this is where you need to focus. If you see something negative within these first four pages, you have a problem you need to fix.
Hire a Professional Reputation Management Service
Many will advise that you take a do-it-yourself approach to fixing the problem and I only agree if the information posted is not damaging or if it is not widespread. If either is not the case, you need to hire a professional reputation management firm to fix the problem and repair any damage caused to your reputation. Here is what an effective reputation management firm will do to help:
Removal:
They will work to remove any instances of negative content about you. This is a painstaking process and requires an intimate knowledge of privacy laws and regulations. Maybe the information posted was obtained illegally? A reputation management firm will contact the website hosting the negative content and let them know there are legal issues around the content. Often websites will not want to face this type of situation so they will take the offending content down. It must be noted that because of broad free speech laws, removing content is difficult.
Suppression:
They will create professional content, including social media bios, blog posts, and articles that make you look good. These will be put up on various sites and when someone searches for your name, it is the content they will see first. There will also be a social media and website build out for you that will also be populated with relevant, positive information.
Monitoring:
They will monitor your online reputation, and keep track of what is being said about you. Any additional negative information will be addressed immediately.
Don't stay a victim of negative information posted about you online. Take decisive action and get back your good reputation.