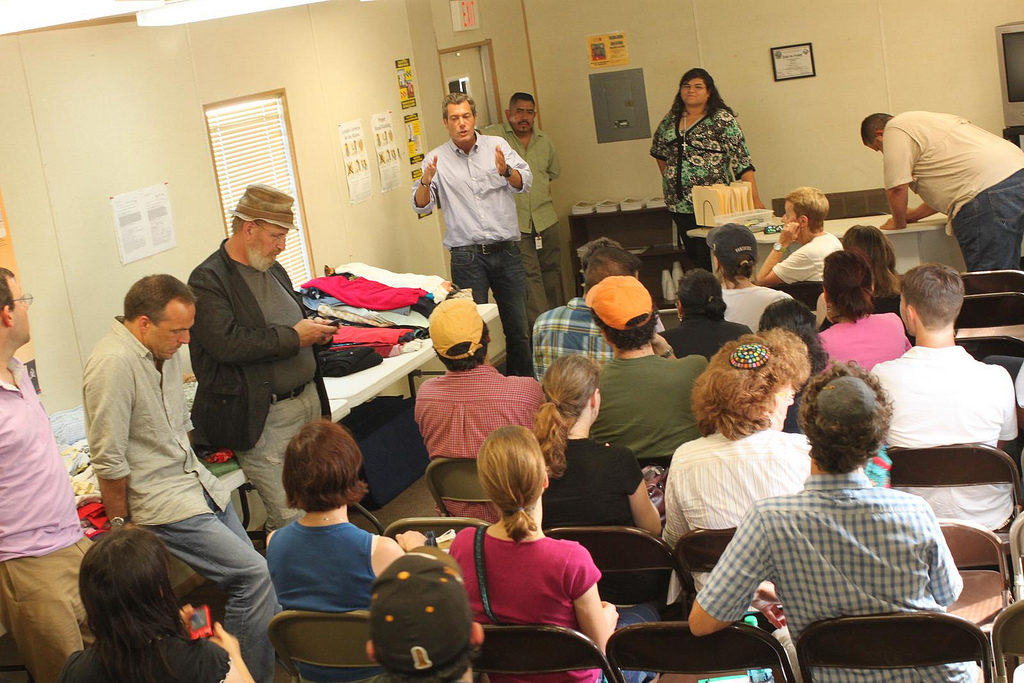 Beacon Resources is different from other recruiting companies for a slew of reasons. If you have recently asked yourself 'Why does Beacon Resources stand out?,' read on to discover what so many in the financial industry already know.
People-Focused Methodology
Agents at the financial recruitment firm never perform mass interviews. They interview each client and candidate individually to get to know what they are looking for in employees and employers, respectively. The candidate interview process includes meeting with executive recruiters who learn what the person's strengths are, as well as career aspirations and intangible assets. Recruiters ensure each candidate meets their strict criteria before contacting references and performing meticulous background checks.
Related: 5 roles that will rule HR in the near future
The client interview process is just as detail-driven, with agents learning the culture and unique needs of each company in order to place the right candidates.
Professional Network
Recruiters cultivate and maintain long-standing relationships with finance and accounting hiring managers to connect candidates with the right positions. Their services go far beyond simply posting on job sites; rather, candidates are connected directly to thriving companies offering challenging and exciting positions.
Ongoing Consultative Process
The relationships recruiters cultivate with their clients and candidates does not end when job placement success is achieved. These recruiters believe client/candidate success is their success, and strive to maintain professional relationships. Their ongoing consultative process allows them to meet their clients' immediate needs and subsequently streamline the employment process. Recruiting is a partnership to this CPA recruitment firm, not a one-and-done operation.
Discover what sets the Los Angeles agency apart from its competition and experience the difference today. These recruiters are your partners, ready to champion your success and help you make the best possible match.
You might also enjoy: Outsourcing your business