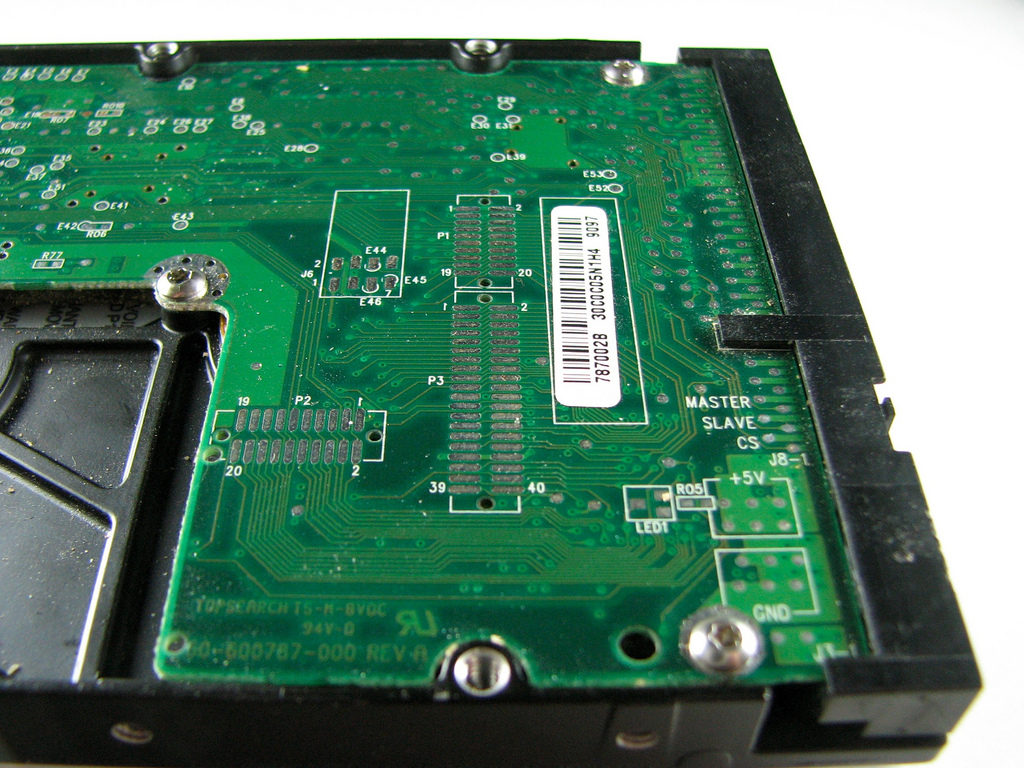 The data that is gathered has importance to the owner. Data loss is quite unfortunate and is something dread by most of us. All the information holds vital importance in some way or the other. From personal files to professional folders a computer or laptop secures loads of data at one place. No one can be certain about how much data he can lose or exactly which files will vanish from the system. Since the problem is sudden, you cannot take precaution in advance. This is where you need to recover the missing data of your computer or laptop. Once the loss has occurred there comes the remedy to it.
Causes of data loss
There can be multiple reasons behind losing of data. The following are a few points that can be categorized under this heading:
Human error: data can go missing either by accident or because of malicious intent of any human operating the computer.
Power issues: systems can be affected by loss of power, power cycling or power surges causing loss of data. Systems running on a degraded state are often vulnerable as power issues can cause out – of – sync drives to be incorporated into the array.
Mechanical issues: RAID systems are built to withstand individual drive failure but sometimes due to running in a degraded state the work load of the remaining drives increases and so does the risk of additional drive failures.
Natural disaster: any contamination from natural agents like fire, water, dirt etc can destroy a RAID array in an instant.
The recovery options
Each raid data recovery is unique. The expert in this field is the Kroll Ontrack. They can recover four things from any RAID namely: level, controller, architecture including software – defined storage (SDS) and any hard drive type, make or model. Since recovery of missing data is of utmost importance the core look out is to revive as much as possible. Until you delete it from your system yourself you may need it anytime in future or maybe you are not at will to part from the set of information for the time being. When the details are yours, only you should have control over them. It is not considerable that you let that missing data completely go out of your hands without trying once.
Contact today
After 30 years of successfully performing highly technical RAID recoveries we are glad to be called the best in the world. We, at the Kroll Ontrack make sure that you get your data back. You can ask for our services as per your requirement. If you suspect any such raid feel free to contact us beforehand. Our team is skilled and experts in the technical field to deal with all software and hardware. You can get in touch with us by visiting our official site. For further queries contact us today. We also offer free consultation by knowledgeable people. We shall be glad to help you.