Traveling is one of the most exhilarating experiences in the world, I am of course talking about proper travel here and not just hitting the beach for a week. Whether you decide to to what my buddy Mack Prioleau did and country hop to see the best of what the World has in store for you or strap on your backpack and overland it through a particular country, traveling is great for the soul and it will make you a better person.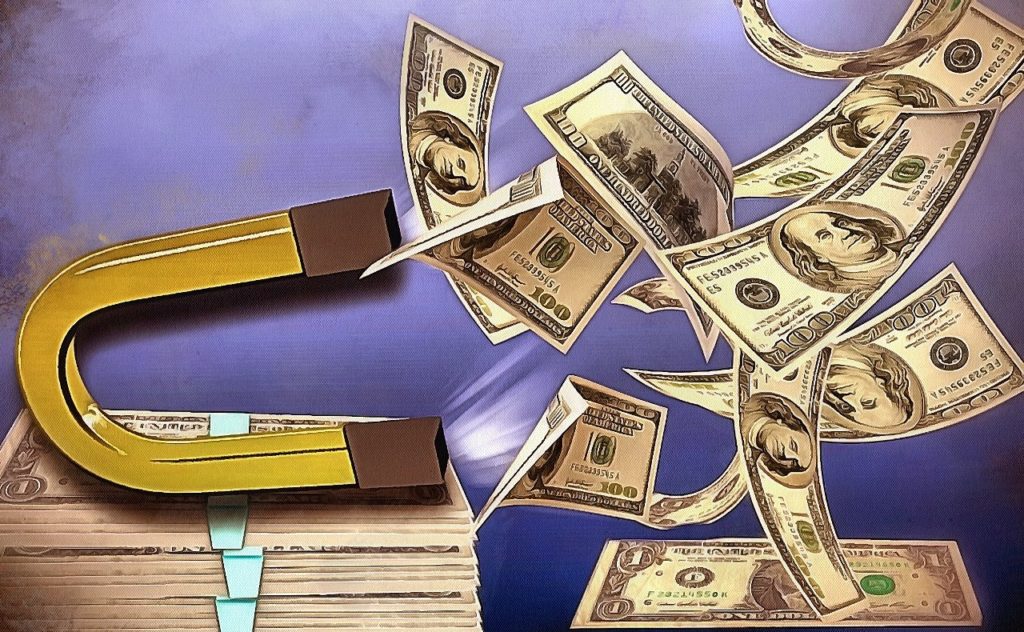 The only downside with living the life of a traveler is money, you need money to sleep, eat, experience and of course, travel and making money on the road is not always easy. If you have plans to travel in the next year and are looking for ways in which you can travel and earn at the same time then here are some tips that just may be able to help you out.
Online Income
The most convenient and desirable way of traveling the World and earning money is to find yourself a way to earn money online. Can you just imagine if you were able to travel from country to country, working a few hours per day and funding your travels with the only requirement being your laptop and an internet connection? Absolute perfection.
There are lots of different ways in which you can earn money using the internet, you could blog, become an online copywriter, sell photographs online, virtual assistant work, email handling, graphic design or even filling in coupons online.  There is a whole world of opportunity just waiting for you so get online now and find that income, just think, if you can earn online and sustain it, then you could be be looking at traveling indefinitely like a true digital nomad.
Working Vacations
Another way of earning money whilst you are on the road is to find jobs as you go, there are many different types of industries which are always on the look out for temporary or seasonal workers and you can take advantage of this and incorporate it into your travel plans. Fruit picking in Australia, vineyard work in Italy, teaching English in Cuba, there is a whole range of options available to you. The only downside with this type of work is that it will mean that you will remain in one place for a great length of time. If you have plans to bounce around different countries then you may have to be smart with your planning.
Business Back Home
If you have a business and you are thinking about doing some traveling then you need to find a way for your business to  operate without too much involvement from you. Hiring someone to manage the business is a great way of doing this but you need to ensure that it is someone who you trust. with just a few phone calls and emails per day you could be running your business form anywhere in the World and receiving an income as you go.