When it comes to making a solid investment decision, few choices will deliver as many benefits as investing in your education. Instead of chasing the next 'sure' thing and enduring sleepless nights and high blood pressure while hoping for the best, you could make an investment that's a known quantity.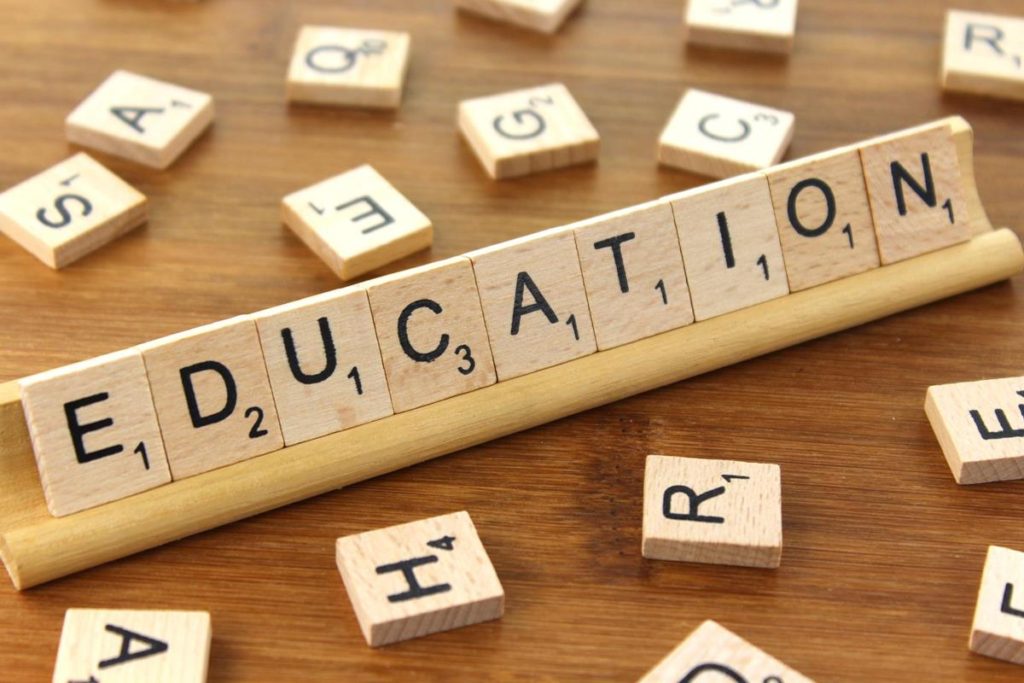 Education is a Low-Risk Investment
Unlike other investments, which you have little to no control over, you have complete control over the success of your academic endeavors. As long as you choose courses within your capabilities, pay attention to your lectures, and complete assignments on time, you're a sure bet.
All of your other investments depend on the performance of others. With this one, though, your success in your own safe pair of hands.
It Gives a Great Return
Money invested in a quality education will repay you over and over again. Take a look at these numbers.
Over the course of a career, bachelor degree holders can expect to earn $1.19 million, which is double the lifetime earnings of a typical high school graduate.
The figures are even better for those with a master's degree, who can expect to earn an additional $400,000 compared to those with a bachelor's. And technology and business degrees sit atop the pile of high-earning tickets. Depending on the career you pursue, with a business degree you could earn over $240,000 a year (Payscale.com).
It's never too late to head back to school, and thanks to online degree programs you can take a part-time course and never set foot on campus.
A masters in business administration online program needs around 10 hours of study each week, which can be completed in the evenings and on weekends. An MBA opens the door to a wide range of high paying careers so it's great choice and a safe investment.
If you're interested in pursuing an online MBA degree, make sure that you search for AACSB online MBA courses. These courses are accredited by AACSB International, which provides accreditation for 786 leading global business schools.
You'll Meet People Who Are Going Places
Expanding your social network is always a good idea since you get to make great new friends. And when those new friend come via college or university, there's a good chance that just like you, they're going to be high achievers who'll go on to lead successful careers.
It's well known that successful people tend to surround themselves with other successful people, with very beneficial results for all involved. Attending college—on campus or online—lets you meet the soon to be successful folk that you'll need in your life.
While there's no denying that an investment in advanced education takes some hard work before you'll see your return, you will be well rewarded when you graduate. The salary you can earn and the ventures you can collaborate on will let you really enjoy life, and when all's said and done, enjoying life is the biggest payoff of all.