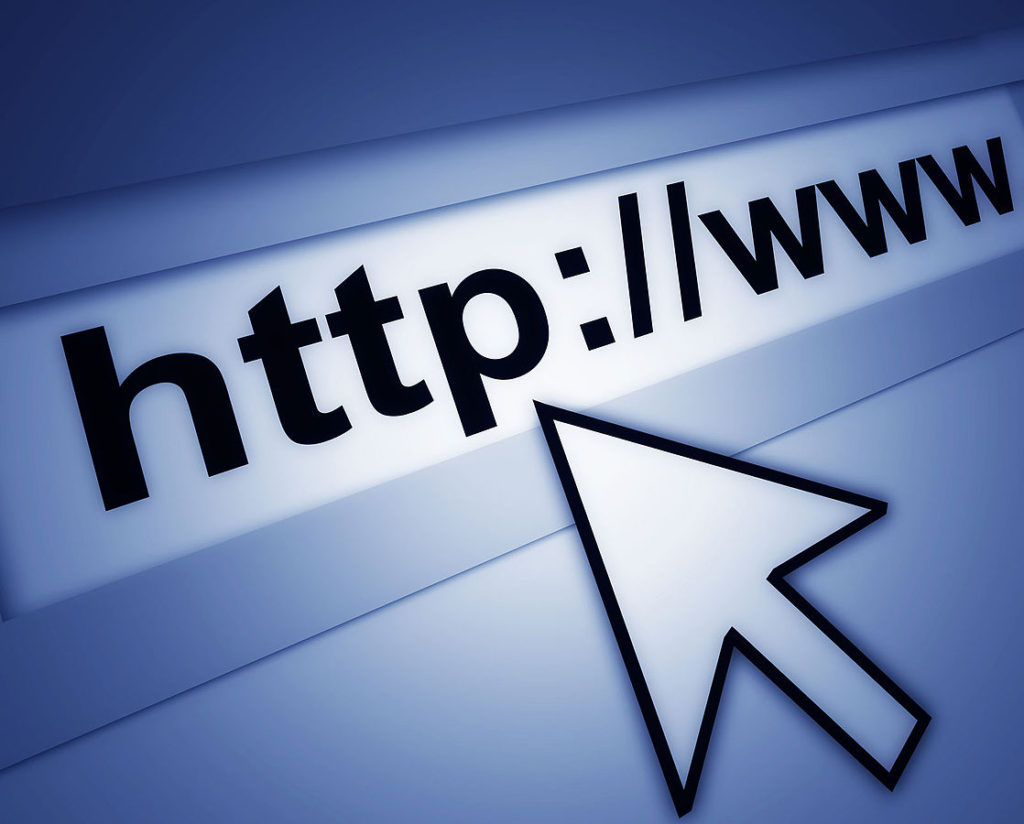 If you have a business, are a digital marketer or are in any way part of the tech or web design world, you probably already know one of the top trends being focused on right now is the objective of creating personalized experiences for users.
Janrain recently conducted an Online Personal Experience Study and found that a significant majority (74%) of online consumers express a sense of frustration when they visit a website and feel like the content they find there doesn't appeal to their interests.
Personalized experiences can be delivered through traditional browser-based versions of websites, as well as on mobile devices, and consumers are becoming increasingly discerning to the point where they don't just want tailored marketing and buying experiences, but they demand them.
Whether a consumer is searching to buy aluminum blinds or gourmet grocery items delivered to the front door, the trends in today's digital marketing world dictate that their experience each step of the way meets their needs and their preferences.
Within the world of website and mobile personalization, the following are some specific trends making waves.
The Growing Role of Data Scientists
A few years ago the concept of a small business working with a data scientist would have been nearly unheard of. Now, however, data scientists are becoming one of the most in-demand professional roles.
Companies large and small are looking to the expertise of data scientists, and their role will continue to grow and remain a key trend in coming years.
In many businesses these scientists will be a pivotal part of marketing teams, and their work in this area of information technology will drive how businesses reach customers.
Integrating Social Data
Another trend regarding personalization is the integration of social login options on more websites. When a consumer uses their social profile information, such as their Facebook login information, to then create a profile on another website, that company has the opportunity to access some of the most valuable data available, creating personalized experience across touch points.
Recommendation Engines
Another trend that's increasingly being utilized even by small businesses is the use of recommendation engines.
A recommendation engine provides product or service suggestions for customers based on what they've browsed or bought in the past.
Amazon was one of the pioneers in the use of widespread recommendation engines, but it's becoming more common even from much smaller retailers.
Personalized Emails
Probably one of the easiest and most valuable, yet most underused components of personalization comes in the form of emails.
According to the Email Marketing Benchmark Report from Experian, personalized emails generated six times more revenue on average than non-personalized emails. Yet, according to that same study, 70% of brands don't personalize.
Brands are going to start catching onto this, so it's likely that a big trend will involve the use of segmenting subscriber lists, and there will probably already be more attention put on tracking the successfulness of precise language and calls-to-action based on personalized segmentation.
Online personalization is something that's going to impact virtually every industry, as long as your business interacts with consumers, so now is a good time to start thinking about how you can lead in this area, rather than falling behind current trends.